Are you doing everything you can to attract and keep your key talent?  
The last year has been critical in driving the shift where employers need to demonstrate what value they offer to their current (and future) people. Employee value propositions are more critical than ever to attract and keep the crucial talent you need for your business.
Are you focused on improving your people's wellbeing?
Do you have a culture that promotes robust, effective communication?
Are you ready to face the future of workspaces? 
HOBAN recently hosted a live webinar to explore these questions and more which is now available to stream online. View the webinar today to equip yourself with the tools and knowledge to drive better business outcomes by making sure you are empowering your people through positive culture and leadership.
Request access to our recent HOBAN HR Seminar and listen to three key expert speakers to gain insights on how to improve your team's performance holistically. From fostering creative, healthy workplaces to creating a culture that promotes the best work from your team – there is a lot to learn.
HOBAN HR Seminar is available to watch online now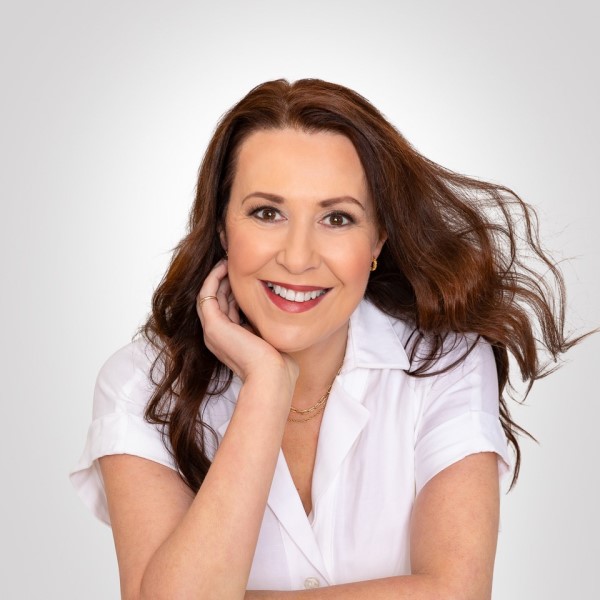 Jo Robertson
of Workwell Consulting

More than 15 years of experience in various aspects of mental health and wellbeing.Presenting upon:
How to create healthy, inspirational and compassionate places to work. Improve team wellbeing and morale to increase productivity and performance.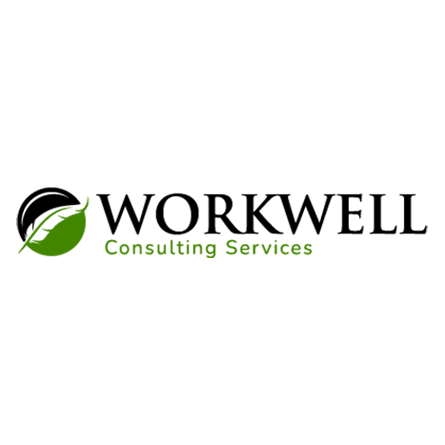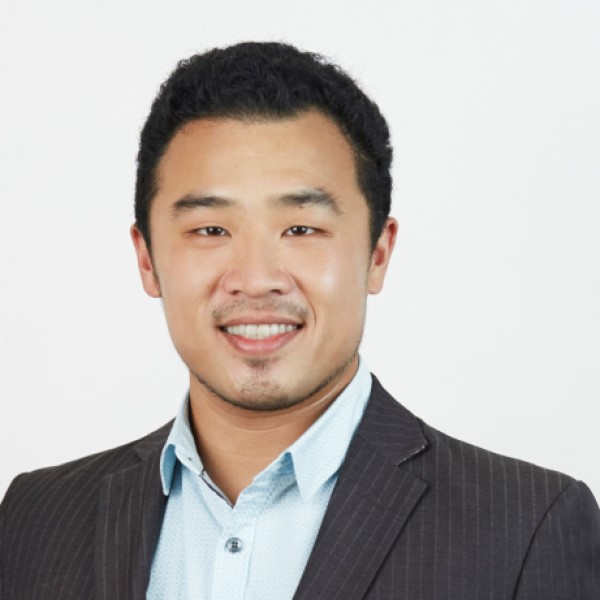 Scott Ko
of ColourSpace Gallery and Leadership Victoria

Social entrepreneur, Leadership Development, and former Innovation Executive with a passion for culture, leadership, and impact.Presenting upon:
Adapting to the future of workplaces, creativity and connectivity in hybrid teams, and human-centred ways of working.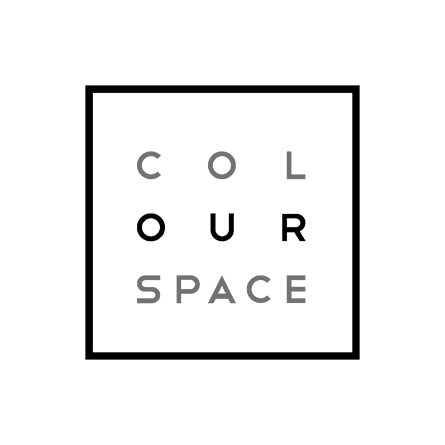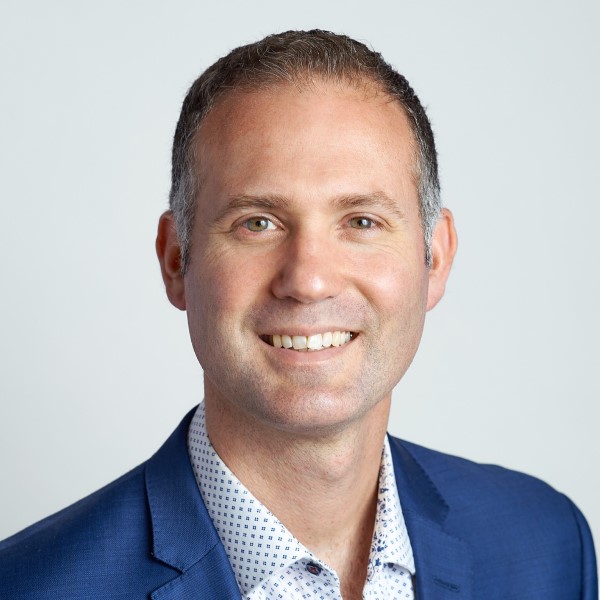 Oren Leshetz
Founder & Principal of ORIZON Consulting
Business advisor and leadership coach with over 15 years experience working with SME's.
Presenting upon:
Learn how to create a coaching culture within your organisation.
Use simple but powerful tools & frameworks to consider in the workplace and beyond.