Commitment to Disability Inclusion
People living with disability face countless unique barriers to obtaining and sustaining reliable employment when compared with people without disability. Data from the Australian Institute of Health and Welfare shows that only 48% of working-age (aged 15 – 64) people living with disability are employed, in comparison to 80% nationally without disability. Not only do people with disability face higher unemployment rates, but the duration of unemployment is significantly longer with it taking longer to return to employment.
HOBAN strongly believes that all Australians have the right to obtain employment. We are a Disability Confident Recruiter.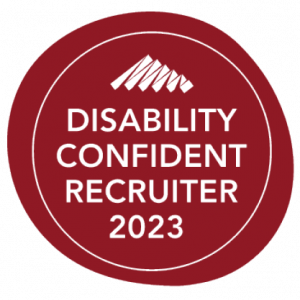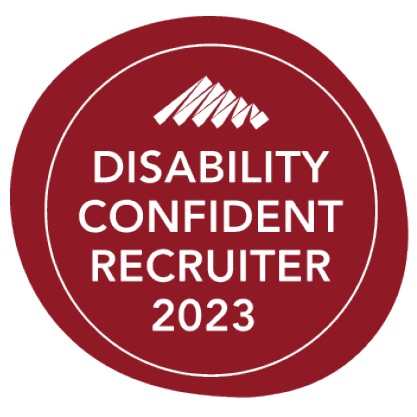 Why is disability inclusion and diversity important to HOBAN?
HOBAN understands the incredibly important role it plays in the market by ensuring that all Australians have the fair and equitable opportunity to find employment. With advertising over 5,500 different roles each year nationally, HOBAN has the influence to create positive change in this space and promote better employment outcomes for people living with disability.
By putting diversity inclusion at the forefront of our recruitment process, it enables HOBAN to reap the benefits of tapping into extraordinarily skilled people from the entire talent pool. We want to share with our clients and partners how to see the potential in what a person living with disability can do, rather than what they cannot.
We strongly believe our value as a recruitment company is sharing our best practice and knowledge with clients on the benefits of employing someone with disability. Below are a few key benefits from hiring a person with disability:
When placed in the right job, people with disability perform as well as other employees,
They build strong connections and boost staff morale by becoming important members of the team & community, and
Are more engaged – taking fewer days off, fewer sick days and stay longer in roles.
How is HOBAN driving inclusive and equitable employment opportunities?
HOBAN is taking a number of measures to holistically align the business to being focused on disability inclusion and promoting barrier-free access to our business and recruitment processes. Some of these include:
Providing reasonable adjustments at all points of the recruitment process to ensure that the recruitment journey is fair and equitable for all.
Using inclusive job advertisement terminology that focuses on the essential skills of the role and the expected task outcomes, rather than how tasks are completed.
Encourage flexible workplaces.
Making digital and written communications accessible.
Since 2019, all HOBAN employees must complete Disability Confident Recruiter training during their induction.
Our consultants educating clients on the benefits of hiring people with disability.
Working closely with JSA providers to promote employment opportunities to people with disability.
Providing in-house training and upskilling to give people with disability in-demand skills out of our recently opened Distribution Development Centre in Western Sydney.
HOBAN's journey so far 
HOBAN is proud to share its journey in promoting better employment outcomes for Australians living with disability.

In 2018, HOBAN was only one of 5 recruitment agencies in Australia to be awarded the status of Disability Confident Recruiter (DCR) accredited by the Australian Network on Disability (AND).
This accreditation means that HOBAN has been assessed to confidently recruit from the entire talent pool, make appropriate adjustments to the recruitment process and provide an excellent candidate experience to all candidates.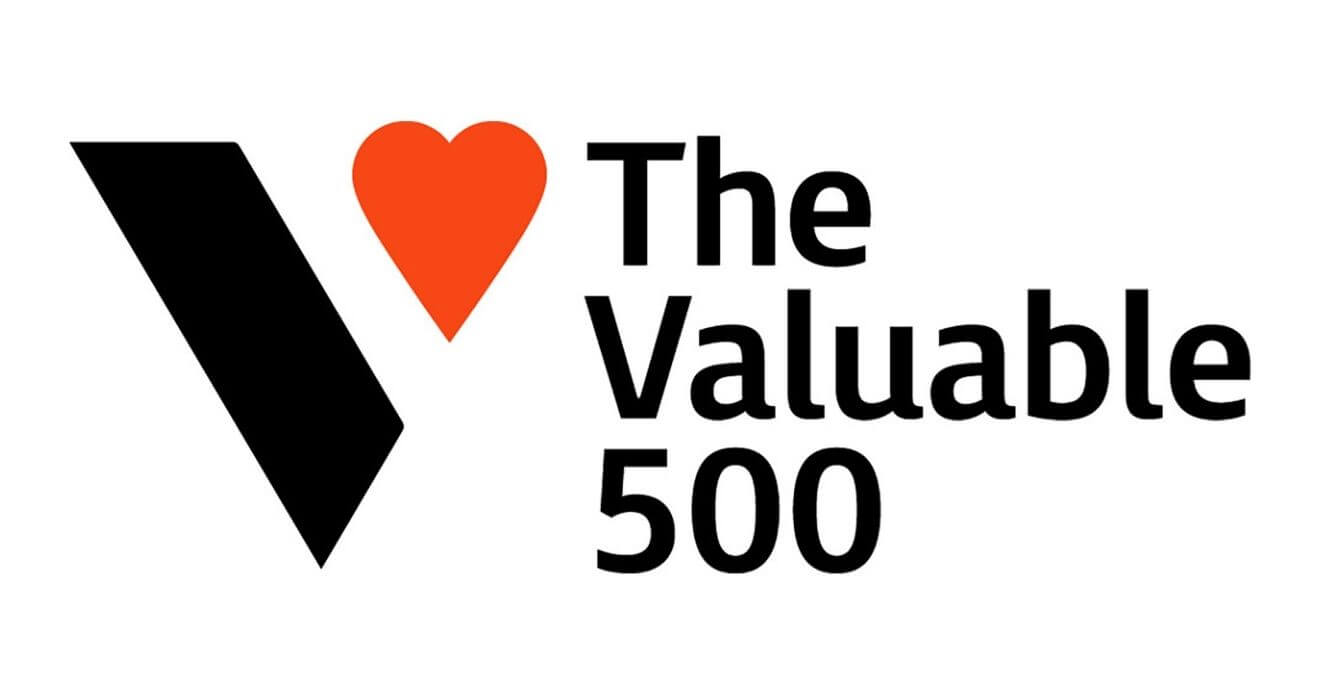 In 2021, HOBAN had the honour of being admitted as a member of The Valuable 500 – an international collective aimed at driving disability participation in the workforce. Along with 499 other Australian and international brands, HOBAN's membership to the collective reinforces our commitment to putting disability inclusion on our business leadership agenda.
HOBAN welcomes any opportunity to work on closing gaps to be a truly barrier-free recruiter.