Sales Staff and Business Development recruitment
Need a great salesperson to grow your business? HOBAN's specialist sales recruitment consultants have access to all types of sales professionals. Whether it is solution sales, consultative sales or transactional sales, we'll help you find top talent in the market.
Australia's best sales recruitment agency! Whether you are looking to recruit a Sales Director, Sales Manager, Account Manager, Sales Consultant or Sales Representative, our team will find you a proven performer.
50+ years' experience. You're in good hands with HOBAN.
HOBAN's recruitment and assessment systems ensure we go beyond the resume to provide you with an understanding of an applicant's ability to build relationships, overcome objections, create outcomes and negotiate effectively to close the sale.
We recruit sales staff across all industries including FMCG, Supply Chain, Pharmaceutical and Allied Health, Technical, Industrial and Construction, Banking and Finance, Professional and Business Services, Telecommunications and Media, Utilities. So you can trust HOBAN with your next sales recruitment requirement
Looking for your next sales superstar? HOBAN has got you covered. The roles we recruit include:
blank

Account Executive

blank

Account Managers

blank

Appointment Setter

blank

Business Development Manager (BDM)

blank

Business Development Director

blank

Channel Manager

blank

Head of Sales

blank

Key Account Manager

blank

Lead Generator

blank

Sales Administrator

blank

Sales Associate

blank

Sales Consultant

blank

Sales/Customer Service

blank

Sales Director

blank

Sales Manager

blank

Sales and Marketing Manager

blank

Sales Representative

blank

Territory Sales Manager

blank

Telemarketer
For your specialist requirements such as volume recruitment intakes, HOBAN creates bespoke recruitment solutions that can be delivered face to face or virtually. All you need to worry about is which great candidates to hire.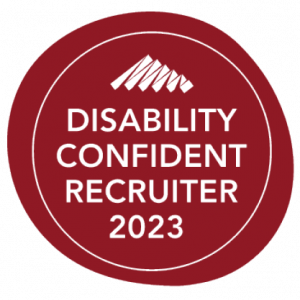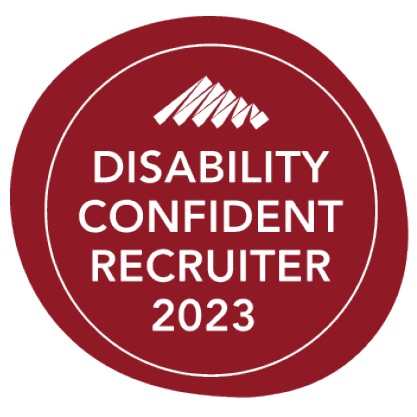 At HOBAN we embrace diversity, inclusion and equal opportunity. We welcome and encourage applications from people from all backgrounds across the whole community of Australia. We support diversity in terms of disability, indigenous, gender and LGBTIQ+.
Since 2019, all HOBAN employees complete DCR training, reinforcing our collective responsibility to the wider community.
"My association with HOBAN Recruitment has been established for over ten years. The performance of the team has been excellent in every aspect, from obtaining a thorough understanding of my needs that then enables recruitment strategies that have resulted in some exceptional placements."
"HOBAN Recruitment has continued to deliver in every level of recruitment I have required, from white collar to Executive roles, and I would be happy to recommend them as a valued partner to any business."