Outplacement Services
Professional Career Transition Services
As one of Australia's leading career transition providers, HOBAN Recruitment understands that outplacement needs to be flexible, responsive and tailored in today's competitive job search landscape. Our services can be delivered onsite or offsite and include tailored career coaching, workshops for individuals or groups, career clinics and assistance in creating powerful CV's and LinkedIn profiles. As all our programs are tailored, you can be assured that your transitioning employees are receiving personalised & practical support in providing them with the right tools to navigate modern job search.
blank

Curated Job Matching

blank

Executive Resume Writing

blank

LinkedIn Profile Makeover

blank

Cover Letter Writing

blank

Job Interview Preparation

blank

Career Coaching
Our Outplacement Services supports your business:
Manage change more effectively with employees feeling supported in their transition.
Ensure your departing employees become employer brand advocates
Safeguard the morale, productivity and loyalty of your remaining employees.
We make sure transitioning staff:
Feel supported during the transition and can focus positively on their next career step.
Have expert support and direction in an increasingly complex and fast paced job market.
Find and secure the right opportunity, quickly and effectively.
For further information on how we can help your business, please call 1300 560 272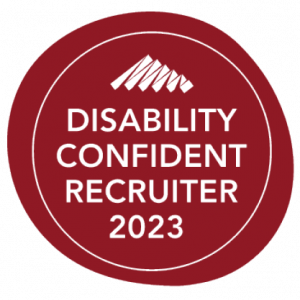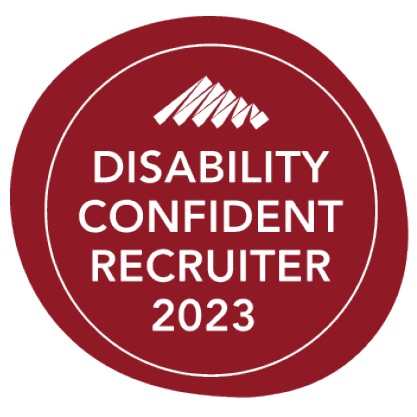 At HOBAN we embrace diversity, inclusion and equal opportunity. We welcome and encourage applications from people from all backgrounds across the whole community of Australia. We support diversity in terms of disability, indigenous, gender and LGBTIQ+.
Since 2019, all HOBAN employees complete DCR training, reinforcing our collective responsibility to the wider community.
100% satisfaction with admin and invoicing
"It was the best/most efficiently run recruitment process that I've gone through!"
"Overall, a very professional experience throughout and a very good recruiting process"
9 out of 10 workers said the support provided by HOBAN met or exceeded expectations