School Crossing Supervisors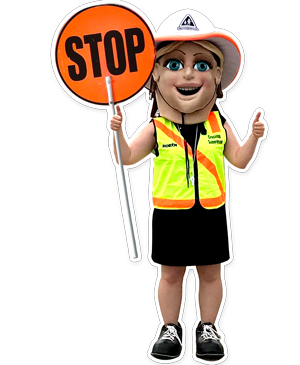 School Crossing Supervisors
Give back to the community, work flexible hours, and short shifts. Be the friendly face that people know and trust.
Looking to play an important role in your community? As a School Crossing Supervisor, you contribute to the safety of school students and other pedestrians.
If you are positive and outgoing communicator, then seize the chance to be the friendly face that children remember and trust at the local school crossing.
School Zones usually operate in the mornings from 8am and in the afternoons from 3pm, so there's plenty of free time for you in the day.
Help your community! Meet new friends and be the friendly face that pedestrians trust.
The benefits of working with HOBAN
HOBAN offers a weekly pay cycle.
We work with hundreds of clients in Australia and seek to partner with you to find your next role following completion of successful assignments with us.