VOLUME RECRUITMENT AGENCY
Whether you require support to shortlist large numbers of applicants quickly and easily or to deliver large numbers of placements, HOBAN are renowned for our expertise in bulk recruitment.
Our dedicated team have unparalleled levels of knowledge about the ever-evolving volume recruitment marketplace to deliver tailored, creative solutions and increased process efficiencies.
Trust the Experts to Manage Your Bulk Recruitment Campaign
Our specialised approach to volume recruitment uses the latest systems and technology to attract and assess high volumes of quality candidates for a variety of time critical roles. Our extensive networks ensure we are abreast of the latest developments and recruitment trends to offer you contemporary, cost effective solutions which maximise your ROI.
HOBAN Recruitment works in partnership with our clients to provide innovative, integrated recruitment solutions to manage the sourcing, assessment and placement of the right people when you need them.
Our award-winning volume recruitment team will provide you with a range of solutions across a wide range of recruitment specific requirements including:
Fully outsourced recruitment projects (RPO)
Co-hosted recruitment campaigns
Modular Recruitment
Tailored staffing solutions
Proven Capability
End to End Volume RPO Solution
HOBAN was appointed by a government team who had been struggling to attract a sufficient numbers of quality applicants for an important new program. Having consulted with them to understand the requirements of the position, HOBAN deployed an RPO solution with a tailored attraction campaign which used a number of different attraction mediums, including our own database and networks of contacts, as well as branded social media. The approach was highly inclusive and large number of applications were received and shortlisted. The high calibre of candidates at interview resulted in all placements being filled and a talent pool created for future requirements.
Volume Recruitment Process Steps
A higher education body had shortlisted applicants and required reference and background checks to be completed in tight timelines. HOBAN deployed our systems to provide comprehensive checks and referee reports. Our success lead to our appointment as a strategic recruitment partner the following year, when HOBAN was engaged to save time in the shortlisting process. This was completed in just days, through the application of HOBAN's skills and psychometric assessments, which provided comprehensive insights to hiring managers to inform talent mapping.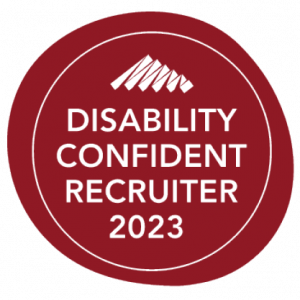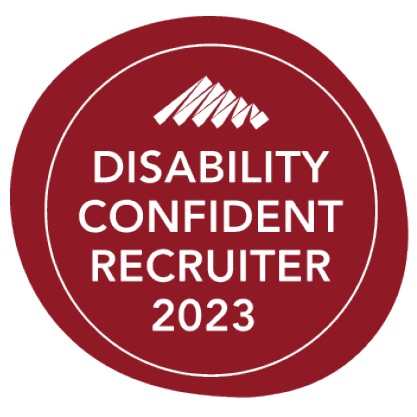 At HOBAN we embrace diversity, inclusion and equal opportunity. We welcome and encourage applications from people from all backgrounds across the whole community of Australia. We support diversity in terms of disability, indigenous, gender and LGBTIQ+.
Since 2019, all HOBAN employees complete Disability Confident Recruiter training, reinforcing our collective responsibility to the wider community.
"My association with HOBAN Recruitment has been established for over ten years. The performance of the team has been excellent in every aspect, from obtaining a thorough understanding of my needs that then enables recruitment strategies that have resulted in some exceptional placements."
"HOBAN Recruitment has continued to deliver in every level of recruitment I have required, from white collar to Executive roles, and I would be happy to recommend them as a valued partner to any business."