Supporting Pharmaceutical Manufacturing & Production Employers for Over 50 Years.
Our specialist team have deep expertise in recruiting personnel for:
Food Production
Medical
Manufacturing
Pharmaceutical
Chemical Products
Printing
Metal and Plastics
Textiles and Clothing
Household Goods
Furniture and Machinery
The Right People, Whenever You Need Them.
HOBAN makes 20,000+ placements p.a. and has a database of over 600,000 candidates.
HOBAN has a dedicated Development Centre which trains and assesses personnel in a simulated environment.
We know you don't operate on a 9-5 schedule, so we have an Afterhours Team that works 24/7, resourcing, rostering and servicing our clients while others sleep.
Australia-wide and part of the global Outsourcing Inc. Group.
HOBAN staff average 8+ years' experience working in the recruitment industry.
HOBAN Recruitment

understands manufacturing businesses' unique challenges and knows how to overcome them.
We recognise the importance of compliance and efficiency in manufacturing and offer customised training programs covering critical areas such as
GMP (Good Manufacturing Practice) and HACCP (Hazard Analysis and Critical Control Points).

This ensures your new hires can hit the ground running, contributing to your productivity and success from day one.
No matter your workforce requirements, we have you covered.

From on-call production staff to highly skilled personnel, we can source the perfect team members for your organisation.
Here are just some of the roles we recruit for:
HOBAN Recruitment knows the importance of flexibility. Fluctuating demands and unexpected peaks require a workforce that can adapt quickly.

We offer labour-hire solutions to support you during high-demand periods and troughs. Our extensive talent pool allows us to mobilise skilled staff at short notice, ensuring you have the workforce you need when needed.

By retaining staff outside of peak periods we eliminate the need for retraining and minimise disruptions to your operations.


In an environment that requires extreme accuracy, attention to detail and physical demands, our medical manufacturing client needed help attracting and retaining great team members. As part of the recruitment strategy, HOBAN designed a simulation of their "clean room" assembly line in our Development Centre to assess a candidate's ability to perform in that environment.

All candidates complete a manual handling assessment where their physical lifting capabilities and techniques are evaluated, as well as skills testing to ensure high levels of attention to detail, learning capability and the ability to follow detailed instructions.

For personnel who displayed desirable attributes such as a great attitude, eagerness to work, and reliability but who did not possess the skills, HOBAN's trainer develops a comprehensive training program to upskill.

In what started as a backup supplier arrangement in 2013, HOBAN now holds a national relationship, extending their services to other business areas, including head office and customer service personnel.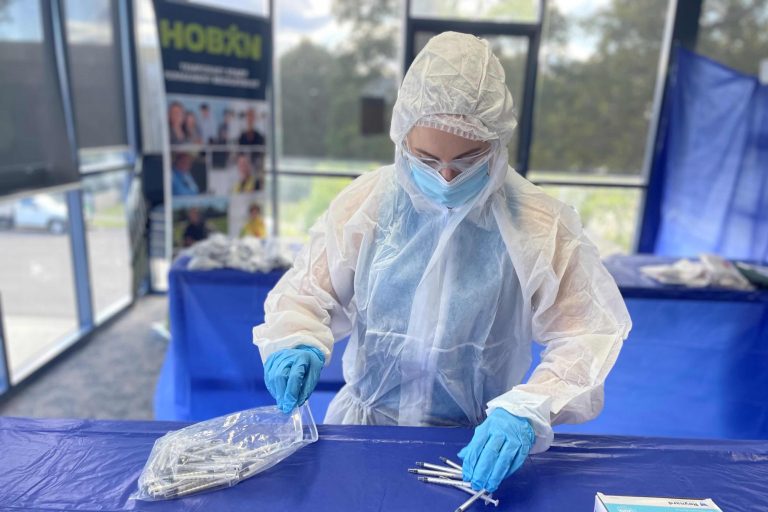 Traditional Manufacturing
Due to fluctuating demand, our manufacturing client requires a labour-hire provider that can assist in their peaks and troughs and with short timeframes. The on-call casuals on site vary from 10–70 per day across various site locations/departments.

HOBAN's service delivery team proactively recruits qualified staff who are pre-inducted and ready to work immediately in response to client operational peaks.

With our database and reach, HOBAN mobilises skilled staff at short notice when they have increased requirements unexpectedly. We retain staff during troughs to eliminate retraining by rostering them at other locations so that they remain available when required.

Monthly management reporting provides details of usage metrics and hiring requirements, including hours worked, standard time and overtime usage by department.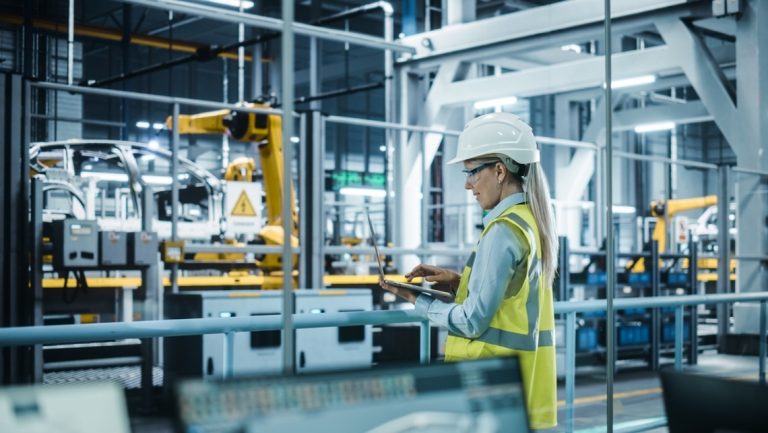 Since 1965,
HOBAN

Recruitment has been creating innovative

recruitment solutions.
HOBAN genuinely cares about the people we work with, and we always do what we say we do.
We retain our entrepreneurial spirit and adapt quickly to the ever-changing recruitment needs.
Integration of cutting edge technology to find talent fast and effectively.
Market Leading Assessments
Go beyond the resume, we asses people's potential.
Leaders In Diversity Recruitment
HOBAN IS A DISABILITY CONFIDENT RECRUITER
Since 2019, all HOBAN employees complete DCR training, reinforcing our collective responsibility to the wider community.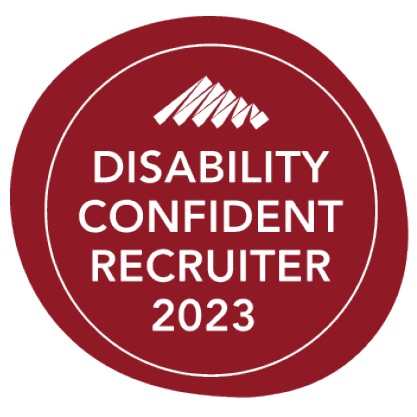 Multi Award-Winning Agency
HOBAN has been awarded many coveted industry awards, including numerous for Diversity Equity & Inclusion, Innovation and Training.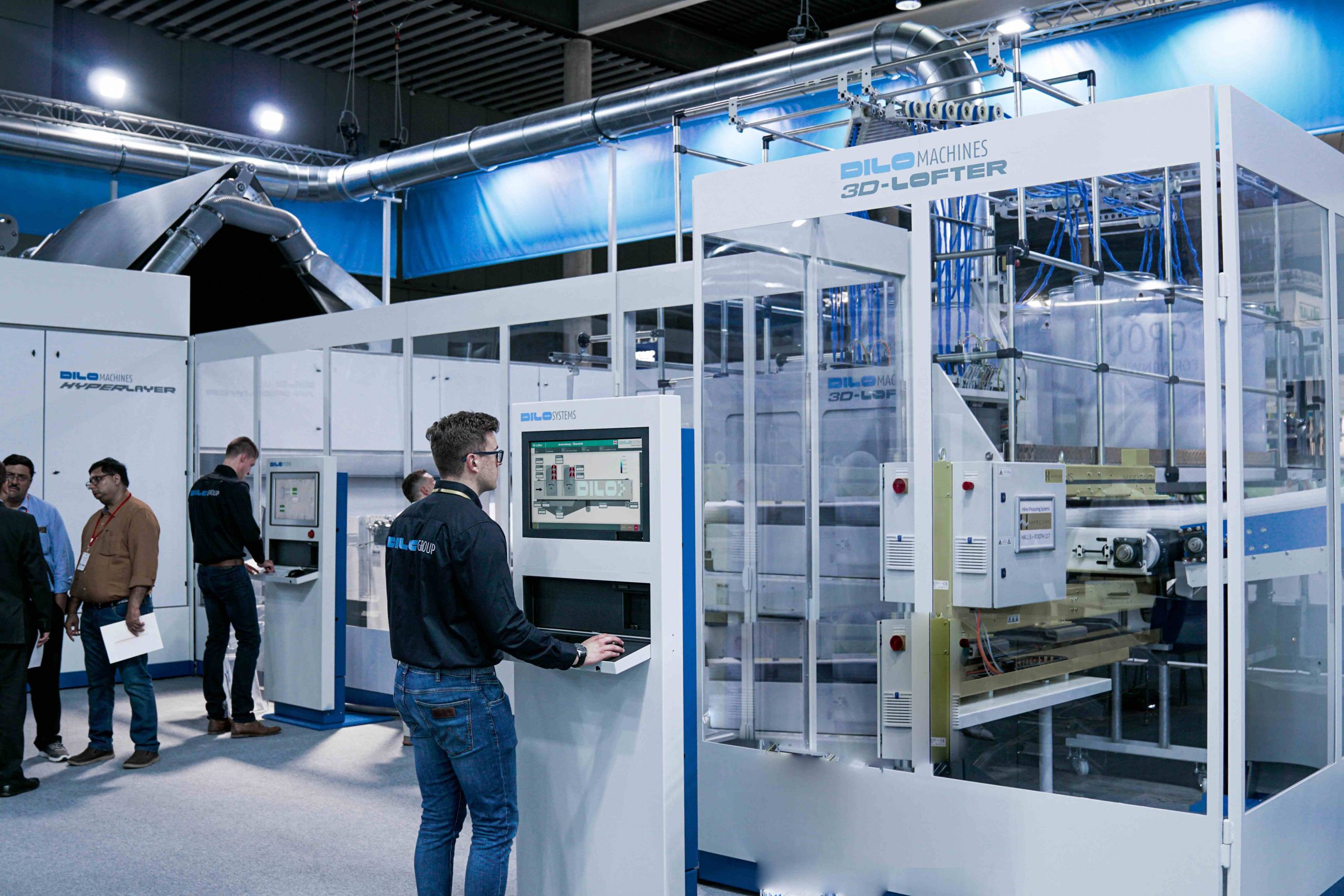 Find your next hire with us.
Experience working with a recruitment agency that truly understands your needs. Contact us now to discuss how we can assist you in finding the perfect tailored workforce solutions.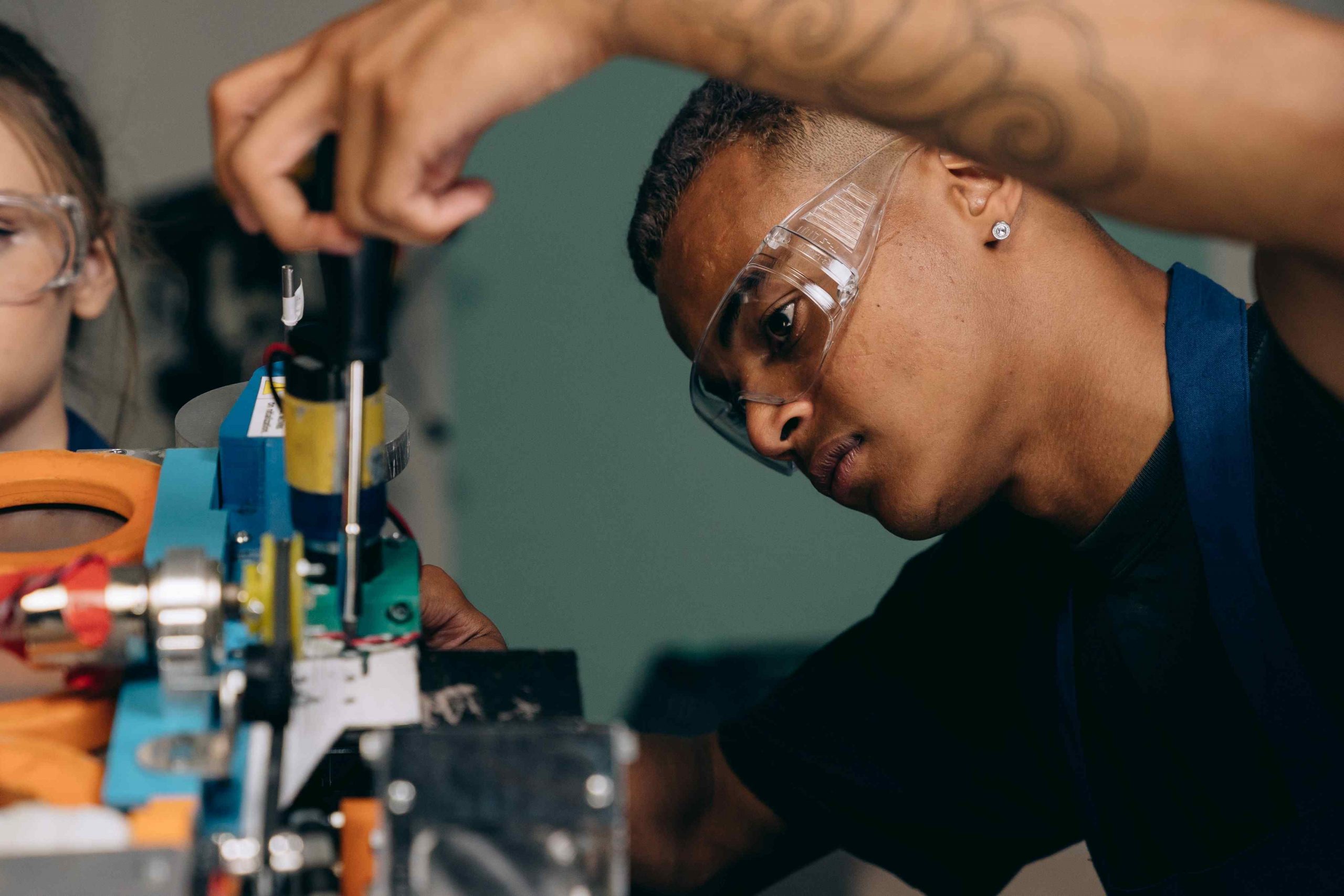 Ready to find your next job?
Whether you are looking for a career move, your next contract or temporary position,
HOBAN Recruitment is here to help you find your next opportunity.