Procurement, Purchasing & Supply Chain Recruitment
HOBAN's specialist team are experts in the recruitment of procurement, supply chain, contract management and category management personnel.
With offices around Australia and a vast talent database, we have access to the best procurement and supply chain professionals in the public and private sector.
In the market today, procurement and supply chain management play a critical role to deliver value to all organisations, like never before. So don't leave recruiting of the right procurement staff to chance. You can trust HOBAN's team to provide you with procurement staff with the right skills, capabilities, behavioural attributes and experience to suit your permanent, contract or temporary position.
Our in-depth search and selection techniques are complimented by HOBAN's skills and personality profiling, to ensure we provide you with helpful candidate insights well beyond their resume.
If you need the right procurement specialist at short notice, let us reach out to our network to find your next hire. The roles we recruit include:
blank

Procurement manager

blank

Procurement Officer

blank

Supply Chain Manager

blank

Supply Chain Officer

blank

Buyer

blank

Strategic Buyer

blank

Assistant Buyer

blank

Category Manager

blank

Vendor Manager

blank

Strategic Sourcing Manager
For your specialist requirements, HOBAN creates bespoke recruitment solutions that can be delivered face to face or virtually. All you need to worry about is which great candidates to hire.
From our base of 14 locations around Australia, our team of procurement recruiters are focused on providing you and candidates with a professional experience throughout the hiring process.
It's a simple decision to partner with HOBAN when you are hiring procurement staff. You'll enjoy the convenience of having a single point of contact to work with who is supported by a nationwide team of sourcing professionals.
The Right Approach
We work closely with you to ensure a clear understanding of your procurement team and procurement staffing requirements. We can even help you create a position profile or write a position description. Then our best-practice methodology enables us to select high-calibre staff. Work-related skills and psychometric assessments complement our interviews and background checking to ensure a high level of experience and organisational fit.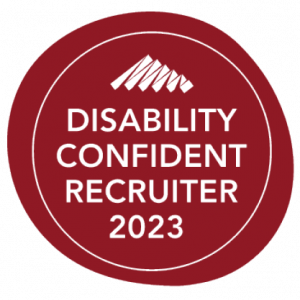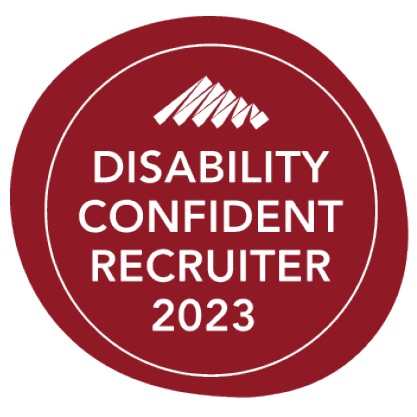 At HOBAN we embrace diversity, inclusion and equal opportunity. We welcome and encourage applications from people from all backgrounds across the whole community of Australia. We support diversity in terms of disability, indigenous, gender and LGBTIQ+.
Since 2019, all HOBAN employees complete DCR training, reinforcing our collective responsibility to the wider community.
"My association with HOBAN Recruitment has been established for over ten years. The performance of the team has been excellent in every aspect, from obtaining a thorough understanding of my needs that then enables recruitment strategies that have resulted in some exceptional placements."
"HOBAN Recruitment has continued to deliver in every level of recruitment I have required, from white collar to Executive roles, and I would be happy to recommend them as a valued partner to any business."