Experts in Recruiting for the Australian Government
With more than 50 years of experience, we are trusted by every level of government across Australia.
Permanent, non-ongoing and temporary staff
APS 1 – APS6 and EL1 – EL2 levels
Single roles
Group intakes
Grad programs
Recruitment Process Outsource (RPO) programs
50+ years' experience. You're in good hands with HOBAN.
HOBAN has placed over 10,000 people into Government jobs in the last two years
We are a Government Specialist Recruitment Agency. We have the largest database of Government candidates.
HOBAN is the preferred recruiter to over 200 Australian Government Bodies
Our specialist teams have been building relationships with Government candidates for decades. When you choose HOBAN, you get the highest quality, the quickest turnaround, and the best result.
HOBAN has dedicated Government teams located in each state.
We understand the diversity of Government's requirements.
For your specialist requirements such as graduate or volume recruitment intakes, HOBAN creates bespoke recruitment solutions that can be delivered face to face or virtually. All you need to worry about is which great candidates to hire.
Partnering with HOBAN is simple.
HOBAN Recruitment can be accessed through Standing Offer Notices (SON) including The Australian Taxation Office and ADHA panel arrangements. Alternatively, you can work with us directly. You can be assured of a robust, defensible, merit-based recruitment methodology.
Our Federal Government Contracts
Australian Digital Health Agency (ADHA)
Recruitment and Related Services Panel Standing Offer Notice: 3557594
Department of Finance
Provision of Recruitment and Search
Services to the Australian Government
Standing Offer Notice 3897769
Department of Finance
People Panel Phase 2 – Labour Hire Services
Services to the Australian Government
Standing Offer Notice 3965020
HOBAN provides specialist services to the Australian Government
blank

APS and EL level intakes nationally

blank

Graduate recruitment

blank

Modular recruitment

blank

Recruitment process design

blank

Online Recruitment processes including virtual assessment centres

blank

Testing and psychological assessment recommendations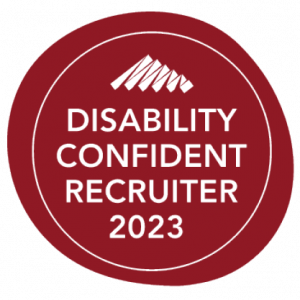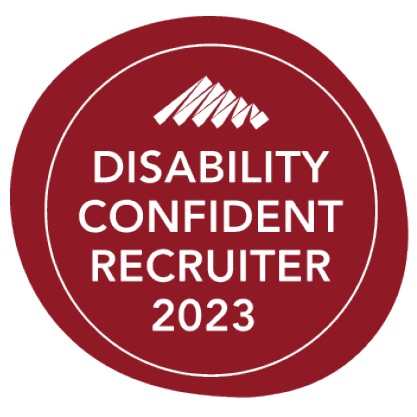 At HOBAN we embrace diversity, inclusion and equal opportunity. We welcome and encourage applications from people from all backgrounds across the whole community of Australia. We support diversity in terms of disability, indigenous, gender and LGBTIQ+.
Since 2019, all HOBAN employees complete Disability Confident Recruiter training, reinforcing our collective responsibility to the wider community.
"My association with HOBAN Recruitment has been established for over ten years. The performance of the team has been excellent in every aspect, from obtaining a thorough understanding of my needs that then enables recruitment strategies that have resulted in some exceptional placements."
"HOBAN Recruitment has continued to deliver in every level of recruitment I have required, from white collar to Executive roles, and I would be happy to recommend them as a valued partner to any business."
Case Study 1: A call centre facing dwindling application numbers and poor staff retention
Applicant numbers were declining for this specialist Government services call centre. The Department was also challenged with the regular attrition of new recruits prior to the completion of their training period. These factors resulted in the call centre constantly operating below its required staffing levels.  This led to increased costs of overtime and increased pressure to deliver required service levels and call handling times.
Case Study 2: One hundred temporary workers to start tomorrow please
HOBAN was contacted late afternoon by a department requiring 100 temporary staff for the following day. The roles were newly created, and involved face to face customer service work as part of a high profile, time critical project.  Turnaround time and the ability to mobilise quality people quickly was essential.