Your Event, Our Solution.
Providing Event Staffing Services
to Events Around Australia
Make your event a success. Whether you need front-of-house or back-of-house staff for events, exhibitions, or venues, HOBAN Recruitment has thousands of staff, ready to go.

Our event managers have years of industry experience and select top quality, customer focussed staff who are passionate about providing the best customer experience.

Thanks to our superior service and results, HOBAN has maintained partnerships with clients and employees for decades.
HOBAN understands the dynamic nature of events. Our project managers partner in event builds, bump in, set up, live delivery, pack down and bump out, 24 hours per day.

Event staff undergo screening and training to ensure they have the right skills and qualifications across a range of requirements:
Our event staff are fully briefed and equipped to deliver an exceptional experience for your event.

So, whether you need a small team or several hundred event staff, you can trust
HOBAN Recruitment

to deliver. Call us first.
Over 50 Years of
Recruitment Solutions
With decades of experience providing recruitment solutions across a range of front-of-house and back-of-house positions, HOBAN gives you access to a greater pool of talent.

Australia is the home to some of the world's most iconic major events, HOBAN is proud to play our part in some of the biggest and the best.

We connect the best event staff with major events across Australia.

Work with our team of experienced, proven, and inspired event staff recruitment experts.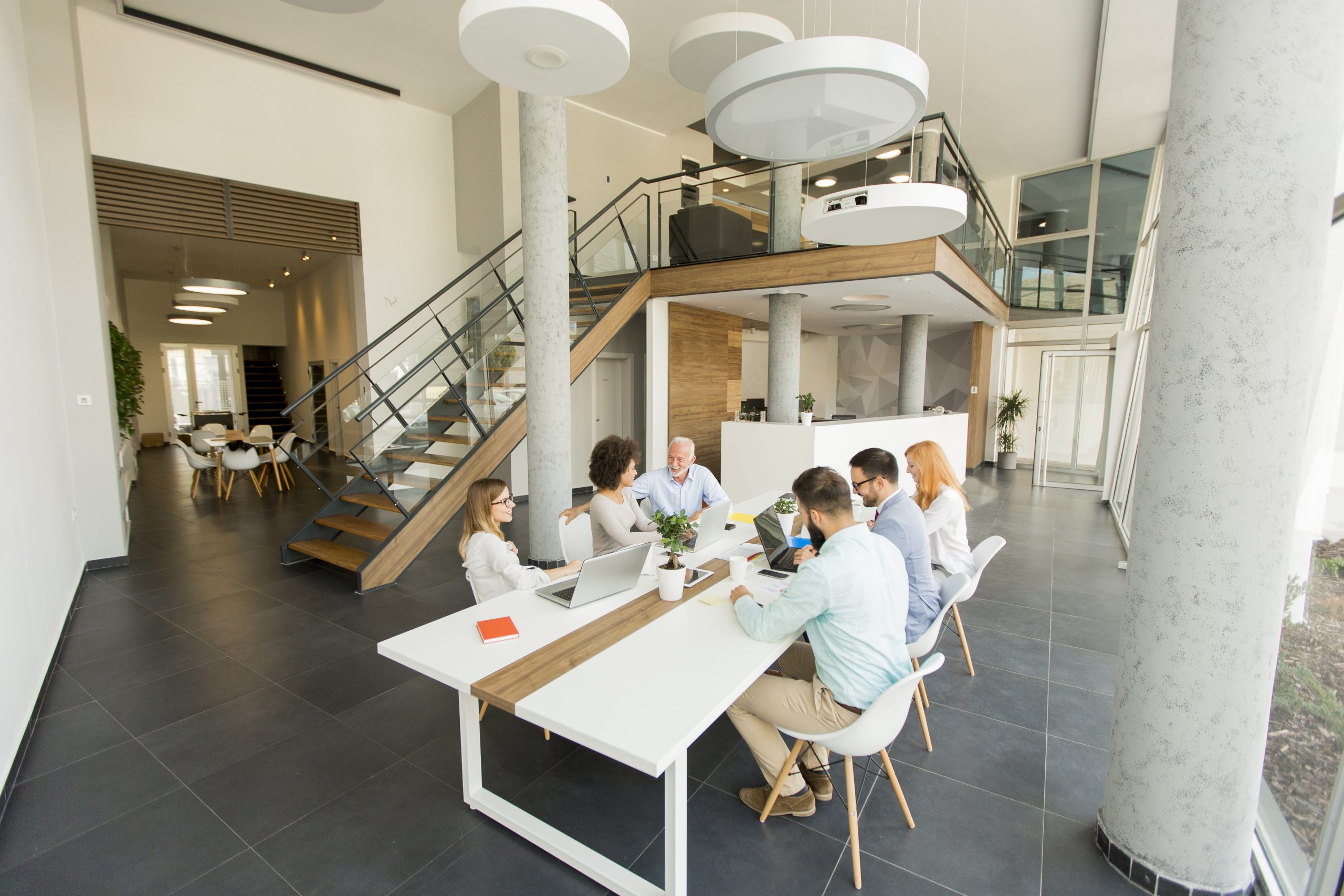 Find your next hire with us.
Wth over 50 years of local experience in the Australian market, there's no recruitment agency more qualified to fill your temporary and permanent positions.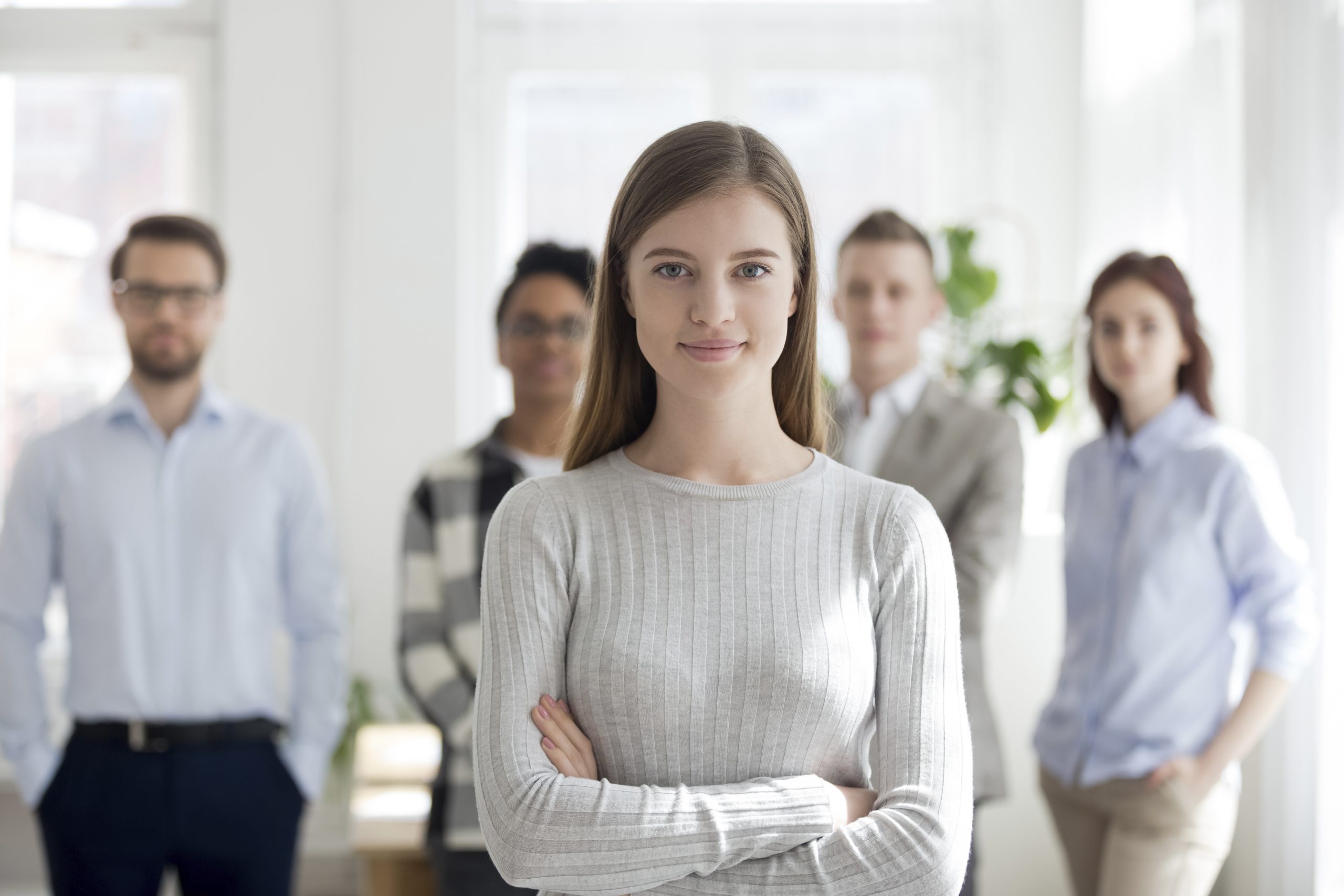 Ready to find your next job?
Whether you are looking for a career move, your next contract or temporary position,
HOBAN Recruitment is here to help you find your next opportunity.