About Us
HOBAN Recruitment
Celebrating
---
---
HOBAN's major shareholder is OSI Inc., a $6.9b listed company with over 80 staffing and technology brands in 22 countries
---
HOBAN provides services in …
Temporary, Contract & Permanent Recruitment, Payrolling & Managed Services
Candidate Capability Testing & Benchmarking
Market Reports & Salary Surveys
Recruitment Process Outsourcing
In 2021, HOBAN filled over 30,000 jobs
HOBAN staff average8+ years'experience working in the recruitment industry
HOBAN is certified to ISO 9001:2015
What does that mean?
Put simply, it means we do what we say we're going to do
HOBAN has
100
staff
dedicated to your recruitment needs
HOBAN Recruitment is a premier provider of recruitment and managed services to Australian businesses and jobseekers.
We have over 50 years' experience. There's no one more qualified to help you with temporary and permanent positions in administration, accounting & finance, customer service, call centre, logistics, manufacturing or labour hire.
Local Presence,
Global Reach
Outsourcing Oceania is a collective of Australia's most successful staffing and professional services companies. Comprising HOBAN Recruitment, RED Appointments, Clicks IT Recruitment, INDEX Consultants and Staff Solutions Australia, we are part of the Tokyo-based $4.5B OUTSOURCING Inc. group, which has over 80 brands in 22 countries.
In Australia, our Group turns over nearly $700M annually. Our size and reach means you can be confident in our ability to meet all of your workforce needs. Our Group specialises in Manufacturing and Distribution, Administration and Customer Service, Accounting and Finance, HR and Recruitment, Trades Recruitment, IT Technical Specialist and Scientific Personnel.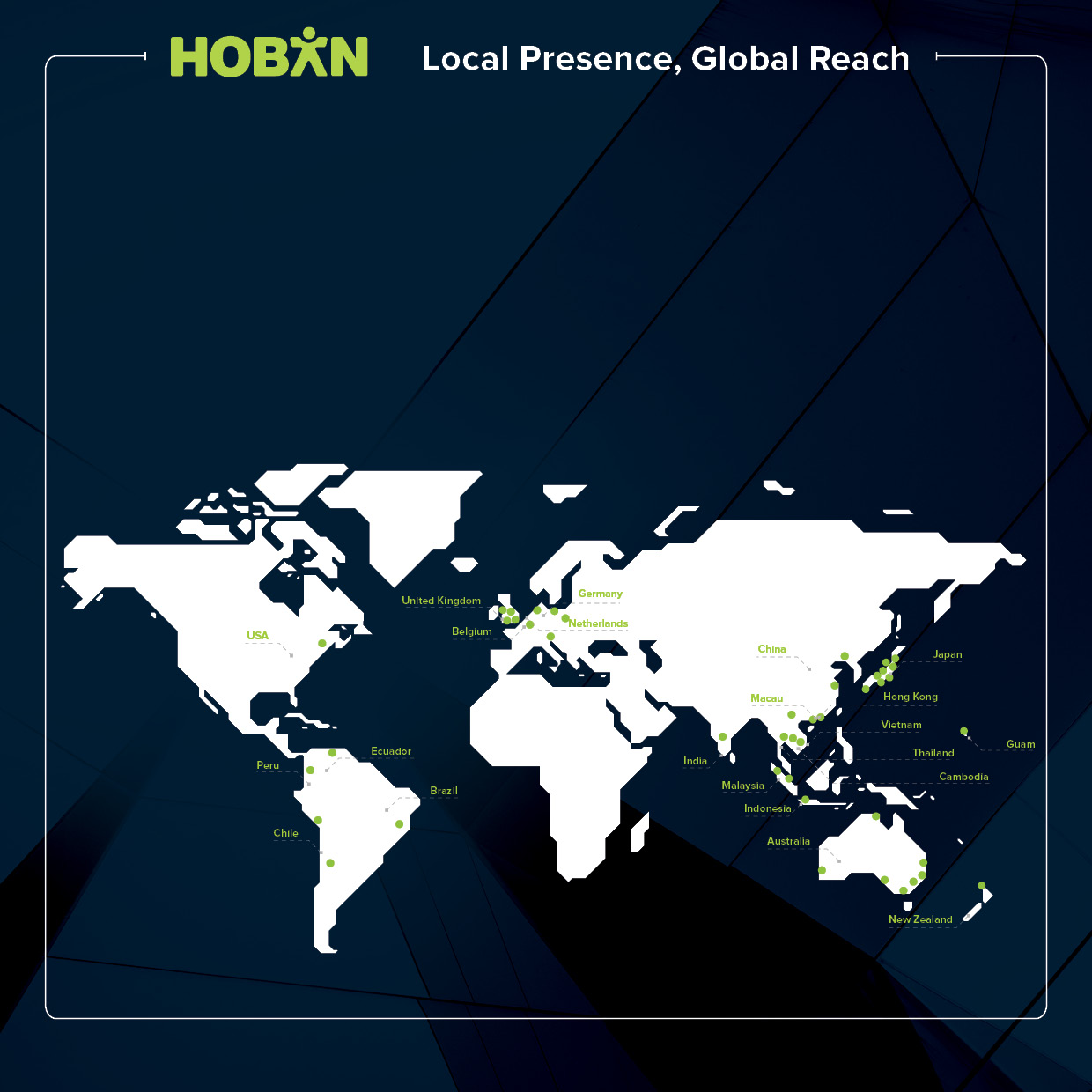 Creating Positive Partnerships
Founded in 2009, RED Appointments provides temporary and permanent trades and specialist staff in the manufacturing, mining and engineering sectors.
Contract and Permanent IT Recruitment
Need good people? Fast? Clicks has smart recruiters using smart technology. Any IT job, any industry, anywhere in Australia. Clicks gets IT.
Making a difference in Australia
We offer bilingual recruitment services in Japanese, Chinese, Korean as well as other languages. SSA has been helping international students and professionals live, work and study in Australia since the early 90s.