The
Right

People,

Whenever

You Need Them.
With great staff,
HOBAN

Recruitment makes you

successful.
HOBAN's expertise encompasses permanent and temporary recruitment in white-collar, industrial, and commercial sectors and Government organisations at the federal, state, and local levels.
Our range of staffing specialisations provides immediate access to the most expansive pool of talent. With over 100 employees across all states and territories, HOBAN recruits staff wherever you need them.
Thanks to our superior service and results, HOBAN has maintained partnerships with clients and employees for decades.
We are part of the Tokyo-based OUTSOURCING Inc. Group, which has over 80 brands across 22 countries globally. The HOBAN Recruitment Group includes our specialist trades brand, RED Appointments.

Since 1965,
HOBAN

Recruitment has been creating innovative

recruitment solutions.
We have a team who resources while others sleep.
Australia-wide and part of the global Outsourcing Inc Group.
HOBAN genuinely cares about the people we work with, and we always do what we say we do.
We retain our entrepreneurial spirit and adapt quickly to the ever-changing recruitment needs.
Integration of cutting edge technology to find talent fast and effectively.
Market Leading Assessments
Go beyond the resume, we asses people's potential.
Creating solutions to remove barriers to employment.
HOBAN staff average 8+ years' experience working in the recruitment industry.
Whenever, wherever and however you need them
Permanent Recruitment
Temporary Staffing
Onsite Solutions
Graduate Recruitment
Volume Recruitment – RPO
Managed Services Provision - MSP
Government Recruitment
Skills & Psychometric Assessments
Bilingual Recruitment

In 1965,
HOBAN

Recruitment was just the second employment agency to open in Melbourne.
Since that day,
HOBAN

has retained the core principles set by our founder, Lynne Hoban, to deliver excellence in customer service, upholding our responsibility to

change people's lives

through everything we do.
Growth, Through Valued Relationships and Real Solutions Because...

PEOPLE ARE IMPORTANT.
The core values that guide how we work.
LEADERS IN DIVERSITY RECRUITMENT
HOBAN IS A DISABILITY CONFIDENT RECRUITER
Since 2019, all HOBAN employees have completed Disability Confident Recruiter training, reinforcing our collective responsibility to the wider community.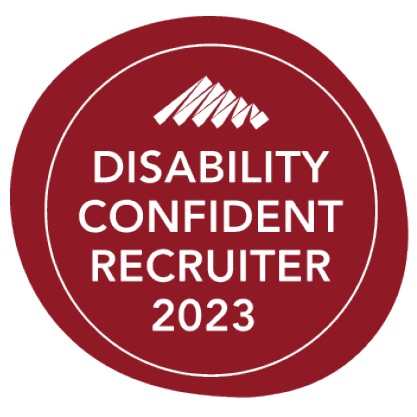 MULTI AWARD-WINNING AGENCY
HOBAN has been awarded many coveted industry awards, including numerous for Diversity Equity & Inclusion, Innovation and Training.

A great place to work is a workplace that achieves amazing outcomes.
HOBAN Recruitment has been awarded an Australian Financial Review BOSS Best Places to Work Award in 2023.
Do you want to join us in our mission to...
Working with HOBAN Recruitment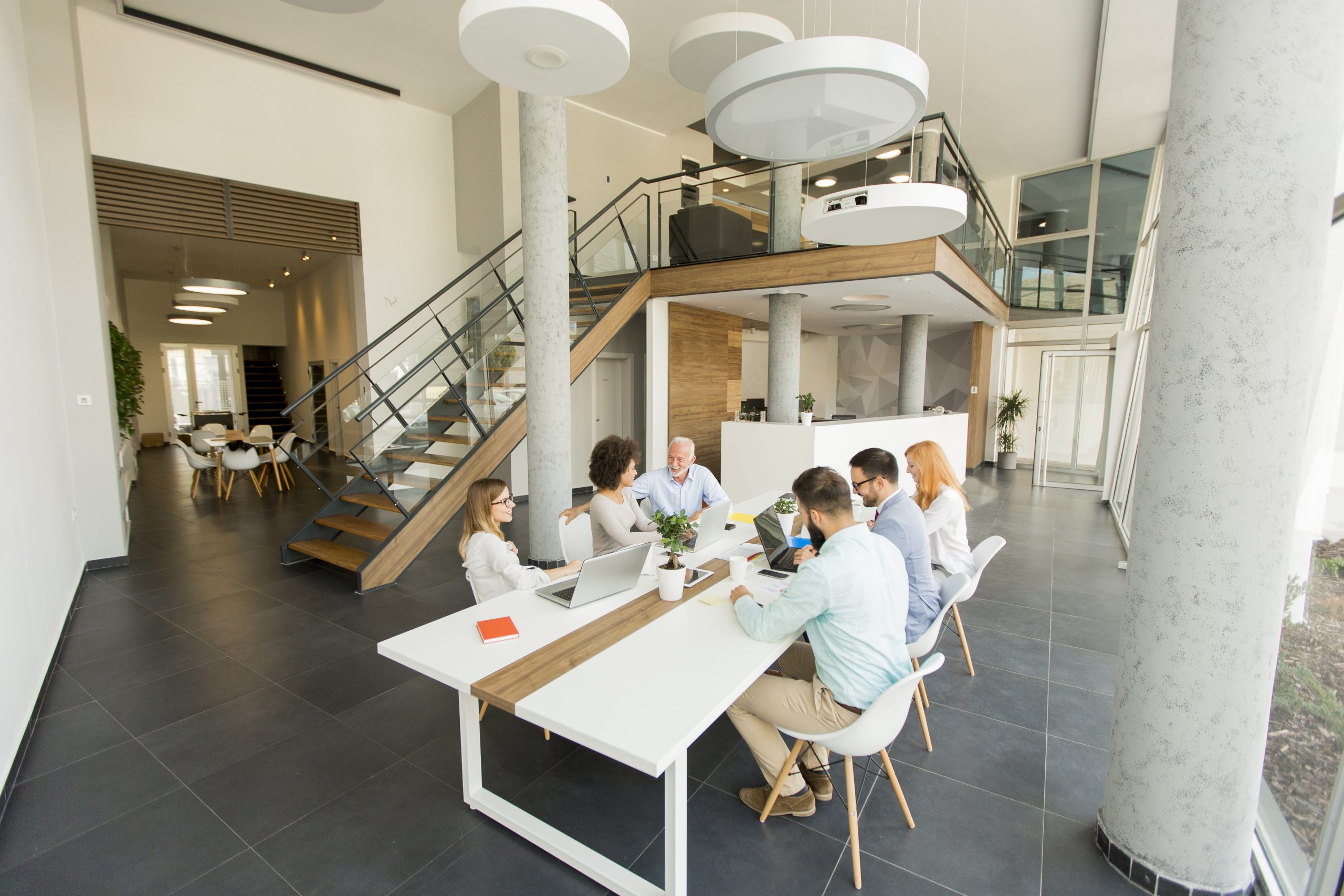 Find your next hire with us.
With over 50 years of local experience in the Australian market, there's no recruitment agency more qualified to fill your temporary and permanent positions.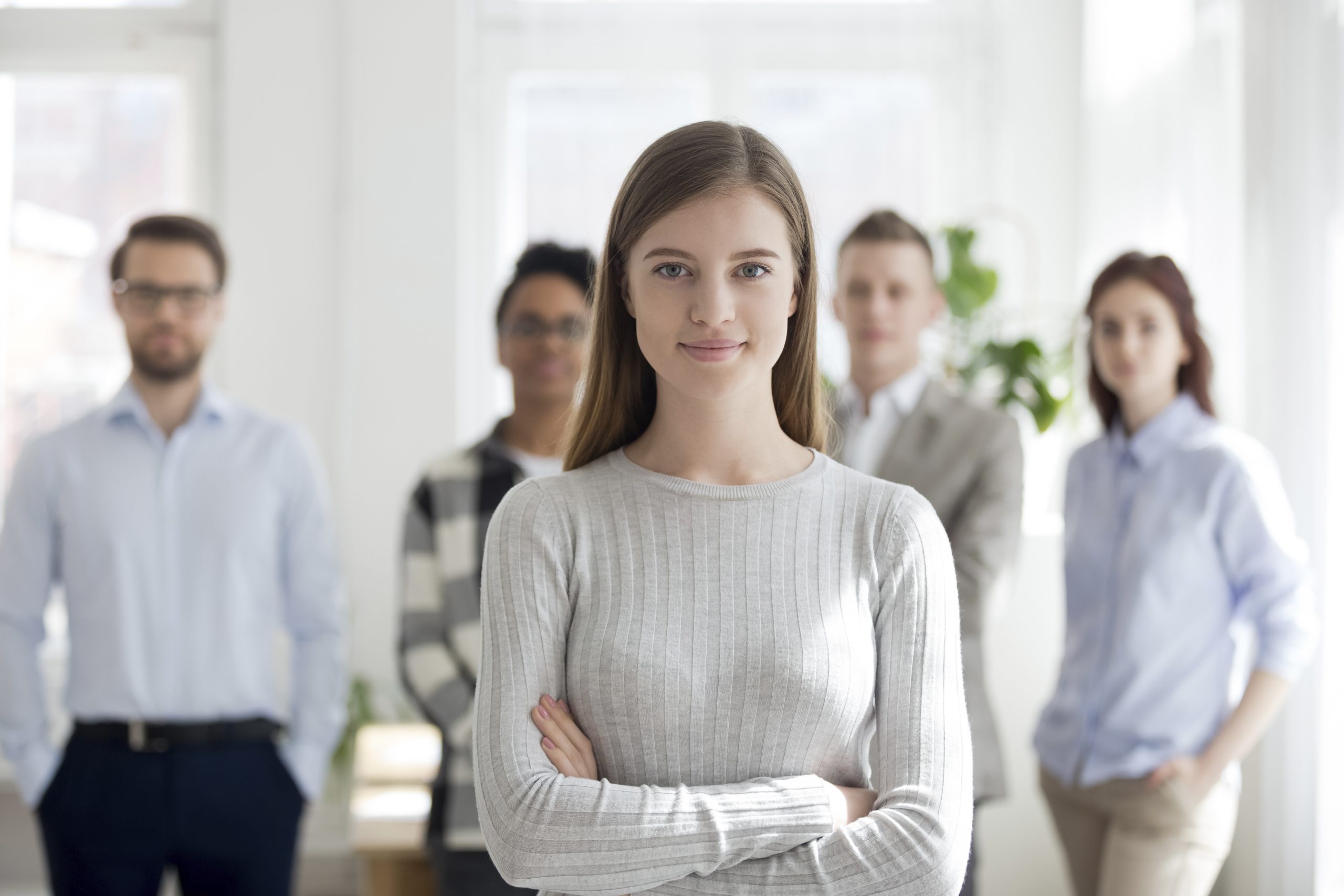 Ready to find your next job?
Whether you are looking for a career move, your next contract or temporary position,
HOBAN Recruitment is here to help you find your next opportunity.