Halloween has been slowly growing in Australia, as children and adults alike embrace the idea of free lollies, (or candy to our friends in the USA) and an excuse to whip out the costume box that's been sitting untouched in the garage for years. Dressing up and spooky decorations are some of the best aspects of this holiday, but even better is the food. Kids anticipate the tastiest lollies, mostly made up of artificial colours, flavours and more than a few spoonfuls of sugar. Even adult Halloween treats are usually packed with sugary goodies.
So how can we cater to our adults and little ghosts with the yummiest snacks? We've found you the best spooky yet healthy alternative food ideas for this Halloween.
Banana & strawberry + white choc coated ghosts – easy, simple.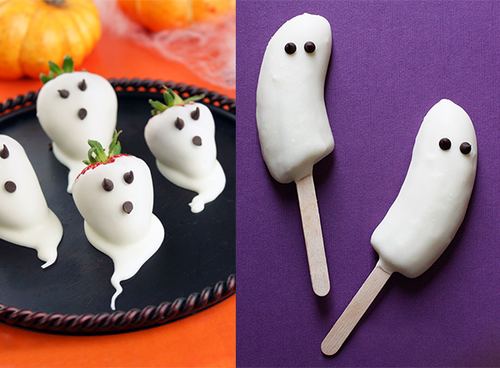 Devil's devilled eggs – have tried and tested these myself – they turned out great!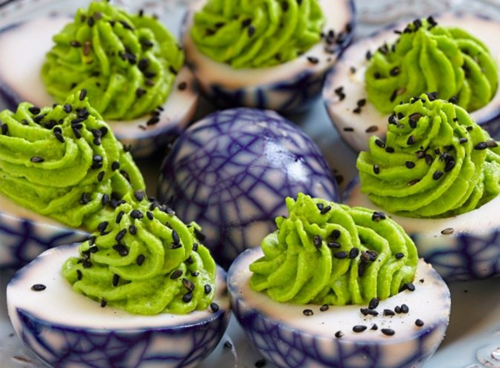 Shrunken head apple punch – shaping the apple faces is a lot of fun, then you can mix it into whatever punch concoction you'd like to serve – a good alternative to soft drinks.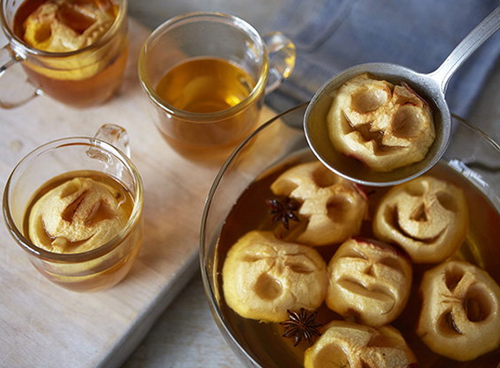 Savoury Frankfurt mummies – puff pastry, some mini hot dogs and tomato sauce is all you need.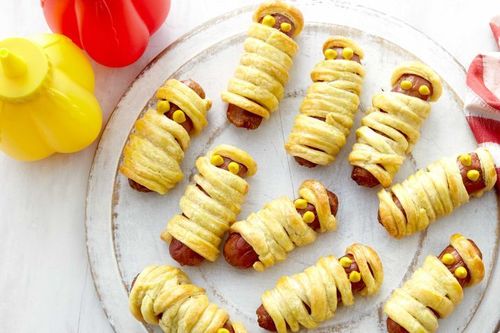 Made energy balls before? Dress them up with a nice coat of choc or yoghurt with an orange, white or black colour.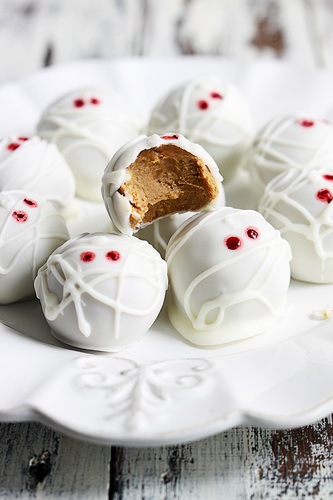 Anti-pesto platter ideas:
Spook it up with some props, or by shaping the ingredients.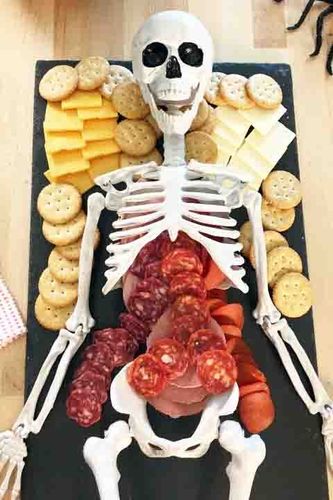 Little red peppadews, stuffed with ricotta cheese or tuna (any filling you want really, you can buy them directly from the deli), and you can top with sliced olives to give them some eyes.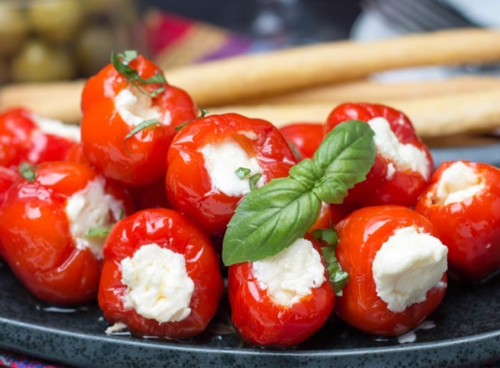 A fleshy looking prosciutto wrapped cheese hand.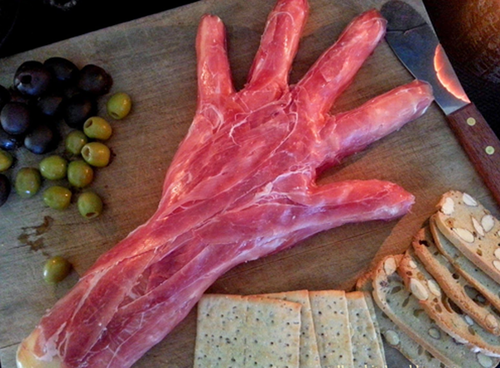 Carrot fingers + almond or veggie nails = simple.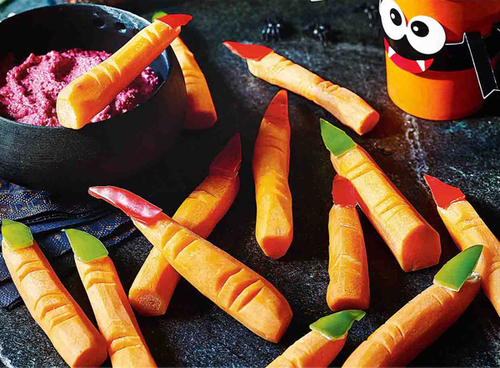 Guacamole or smooshed avocado always looks deliciously gross, and would make a great dip for the platter.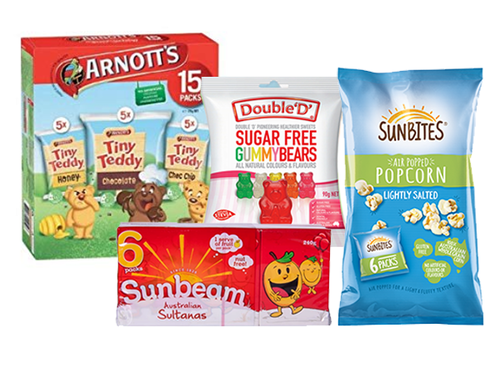 Finding alternatives to wrapped sweets can be difficult – with the pandemic still here, it's safe to assume both adults and children won't accept food that is not sealed or wrapped. Of course fresh is best, but packaged goods aren't always bad news. A quick assessment of the packaging will tell you quite simply how bad it is. Look for snacks with low sugar content (4 grams is equal to 1 teaspoon of sugar) as well as artificial preservatives and colorings – all of those 3 digit numbers.
And of course, for your dining table spread at home, remember the key is presentation!
Do you have any spooky Halloween food presentation ideas? Send us pictures of your spooky creations and share the fright this season!
Kelsey Totton