Here at HOBAN, we and our sister companies, Clicks IT Recruitment and INDEX Consultants, are passionate about fostering gender equality and gender diversity. Being a major player in the recruitment industry, we are proud to have the responsibility of using our voice to influence change in the workforce. Our CEO, Alison Watts, and Clicks' Managing Director, Ben Wood, are both Workplace Gender Equality Agency (WGEA) Equal Pay Ambassadors. As well as being the only recruiter with the #TechDiversity Foundation in Australia, Clicks' General Manager – Operations, Sam Micich, is also a #TechDiversity Foundation Member, and author of their Gender Diversity in the Australian IT Market report.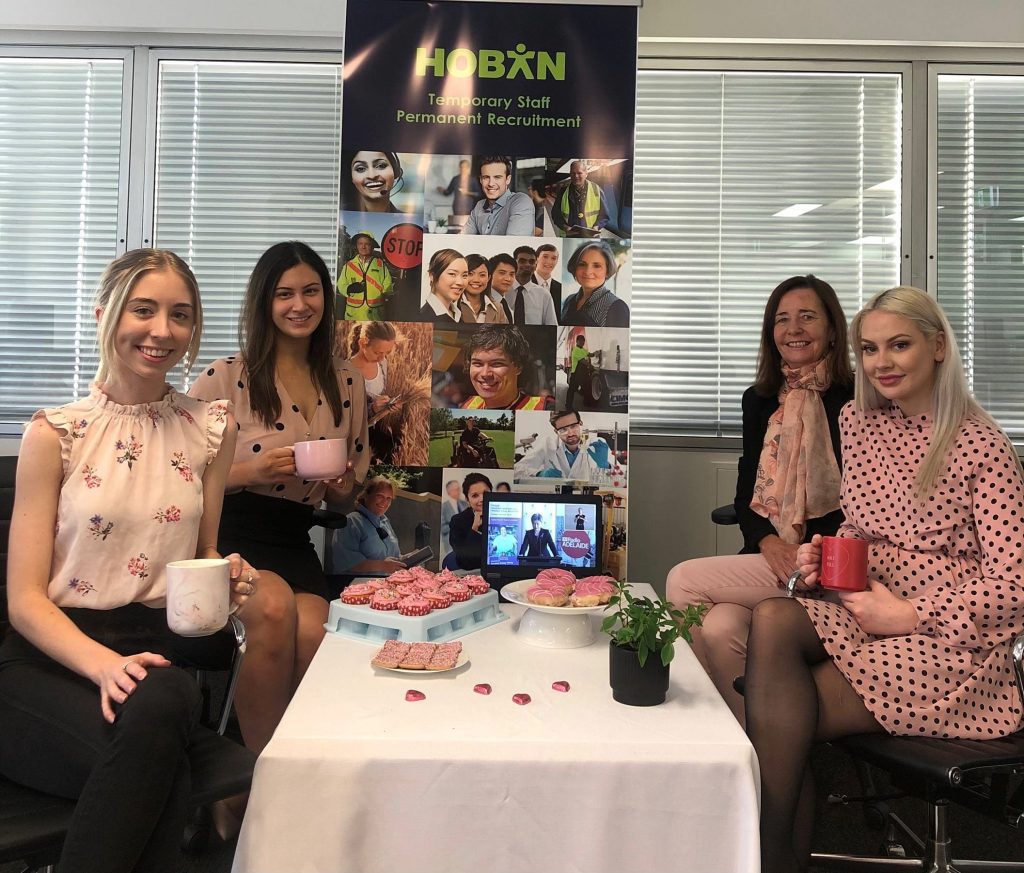 This year for International Women's Day, our team celebrated in a number of ways. We hosted our own morning tea at work and sponsored the Adelaide International Women's Day Breakfast! This event typically attracts over 2500 participants and raises funds for UN Women Australia. We moved to an online format for the first time this year and the feedback has been overwhelmingly positive. Participants enjoyed the opportunity to engage in conversations that continue to unite, celebrate and foster meaningful change.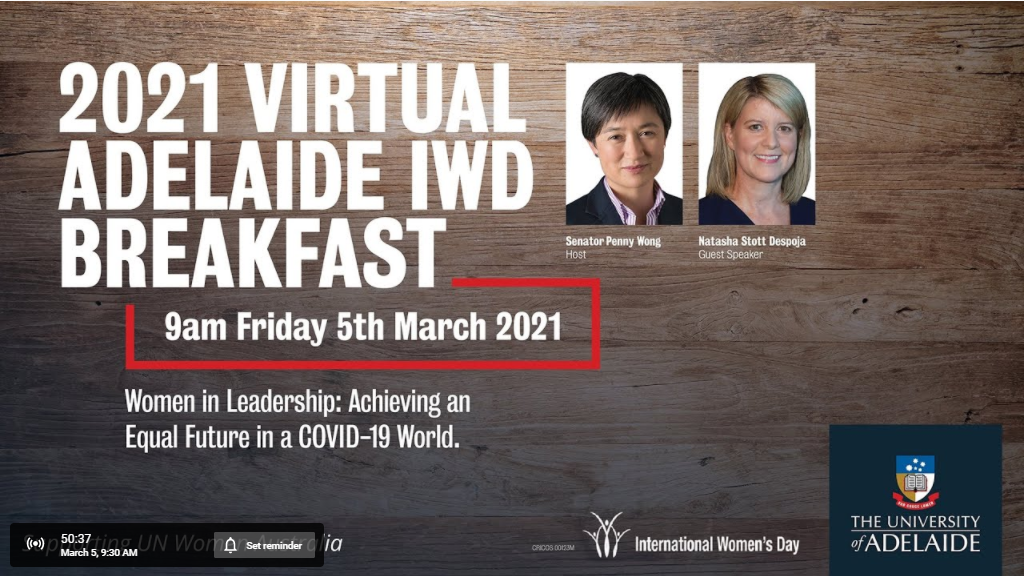 We've also come together as we #ChooseToChallenge an unequal and biased world. Each person in our team has chosen to speak about a woman who breaks stereotypes. Here are some of the women we've chosen to talk about.
Simone de Beauvoir
"Simone de Beauvoir inspires me as she was born in an era where you'd not expect a person to question gender based roles, and accept what is. It is because of people like Simone that we merely have to continue to push for what's right, not create the fight to begin with. I am inspired by her intelligence and strength, and encouraged to push for what I believe in, regardless of the barriers faced. " – Samantha Senkans, Senior After Hours Consultant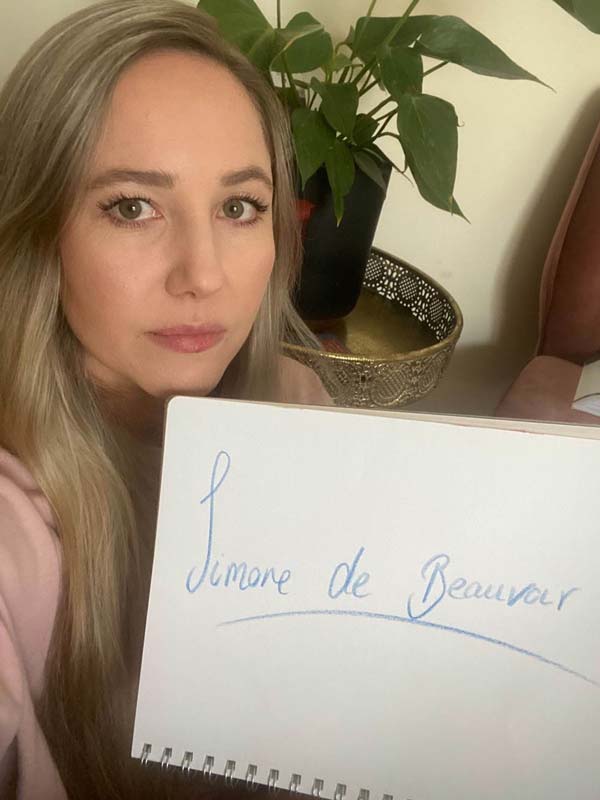 Whitney Wolfe Herd
"A self-made billionaire at 31 is a pretty impressive achievement! But what inspires me most about Whitney is her success as a leader of a business that has created a product that puts women at the front and centre of their design. Her success is a great message to her son and us all." – Phuong Ong, Content Writer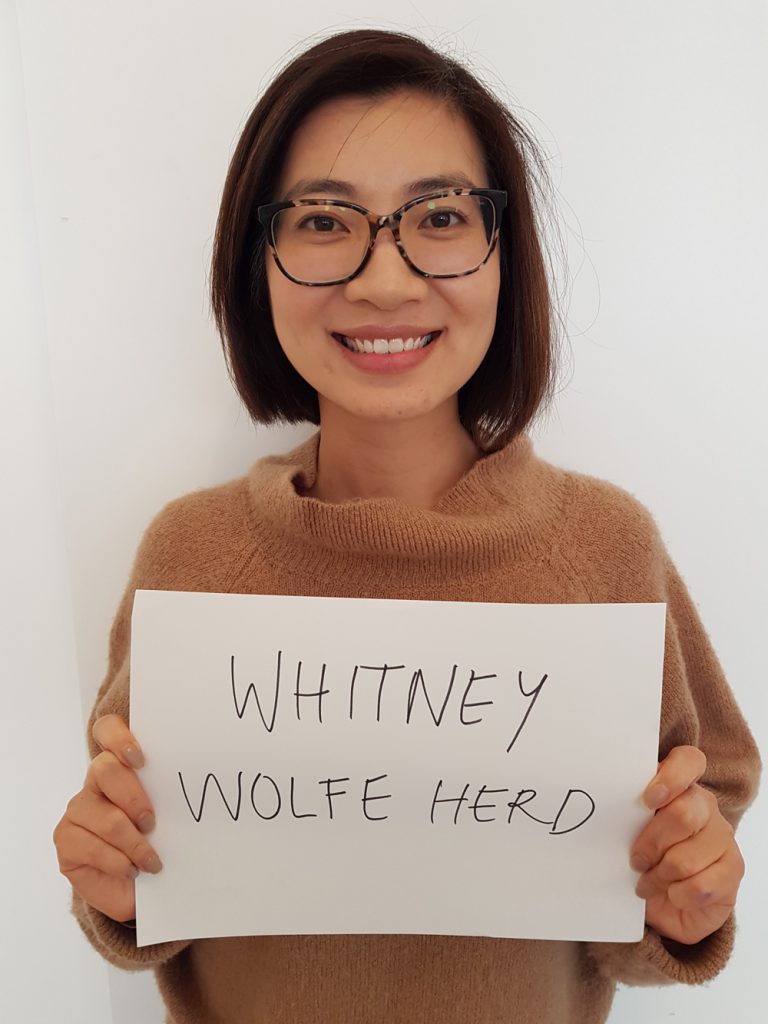 Malala Yousafzai
"Malala is an inspiration to me because she is so young and to have the strength and courage to stand up against the Taliban is extraordinary. She was also the youngest person to receive the Nobel Peace Prize and she is a woman!! Yay to her." – Donna Marshalsey, Contractor Care Consultant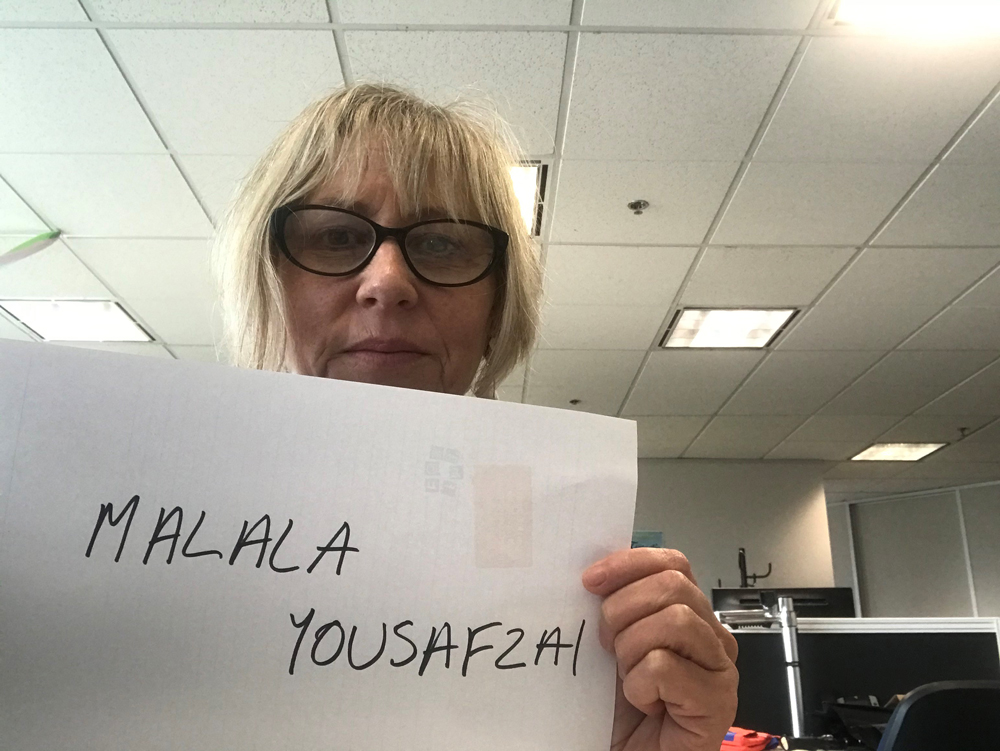 Roselle – The Guide Dog
"Roselle guided her owner, Michael Hingson, down a whopping 78 floors and then helped him to find shelter at a friend's place 40 blocks away. It's amazing that while the world around them was in havoc, Roselle was able to stay calm and keep Hingson safe." – Yarra, Sophie's Guide Dog.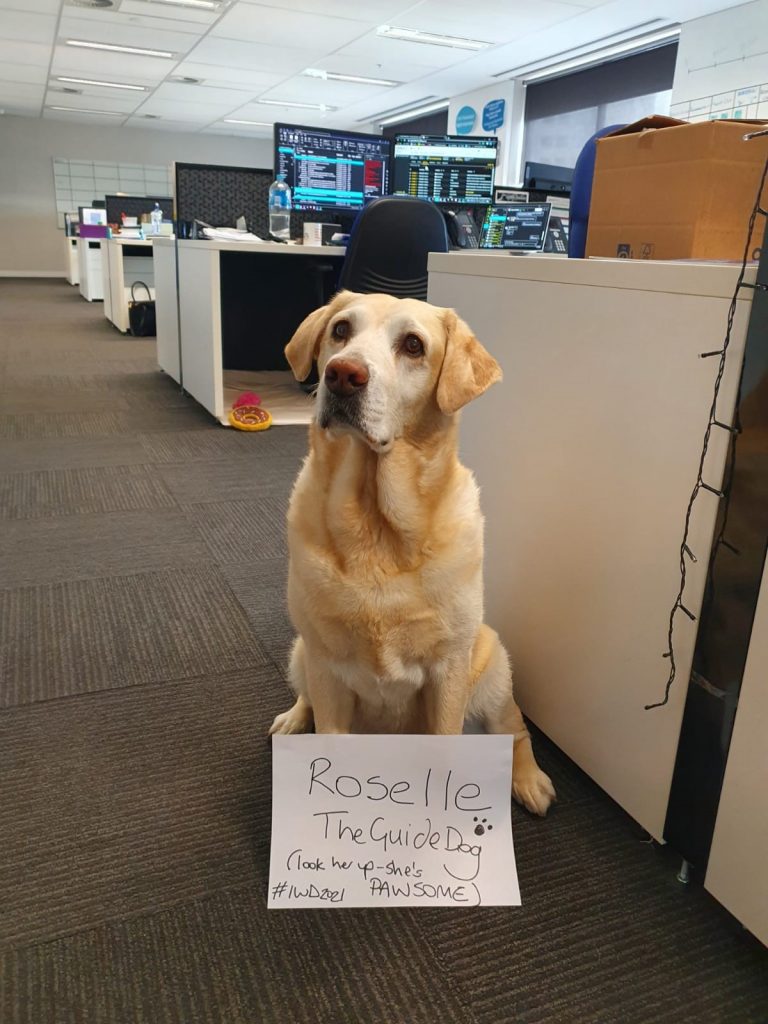 Hearing what our team have said about these women is truly inspiring. It's great to see that the efforts of women are not all ignored or unnoticed. Although, this only scratches the surface. There is still so much that can be done to reach a gender equal world.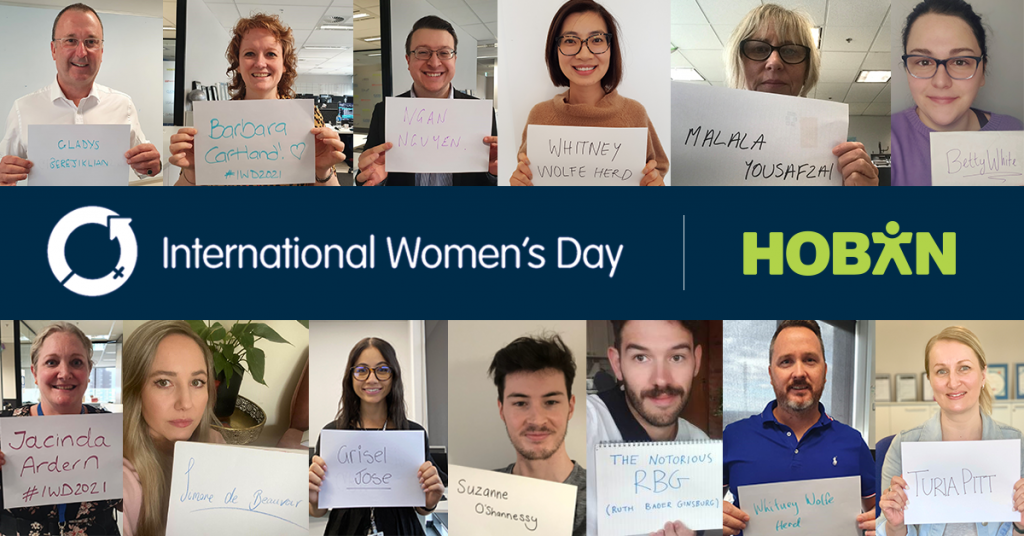 If you'd like to join our conversation, send us an email here or, simply start your own conversation and #ChooseToChallenge this International Women's Day.