It is no surprise hiring managers, business and industry leaders are feeling the pressure, with the recently released Job Vacancy report issued by the Australian Bureau of Statistics.
Vacant roles cause stress and pressure points across entire organisations. They may lead to staff discord, resignations, budgetary blowouts associated with overtime costs, and a myriad of other human resource management issues.
Last week, the Australian Bureau of Statistics released the quarterly Job vacancy figures. It won't come to any hiring manager's surprise that vacant positions have increased remarkably, with increases of more than 100% since February 2020.
"The level of job vacancies in May 2022 was 111.1% higher than in February 2020, prior to the start of the pandemic. The ongoing high level of vacancies reflects the pace of recovery in labour demand from the fall in May 2020, as well as businesses across the economy indicating labour shortages and ongoing disruptions to operations"
(Australian Bureau of Statistics, Job Vacancies, Australia May 2022)
Vacancies have risen across both private and public sectors. The industries with the highest opening rates were administrative and support services at 38%, public administration and safety at 37%, and accommodation and food services with 34% vacancy rates.
Given the Global Supply Chain issues caused by the Pandemic and overseas conflict, it is no surprise that both Manufacturing and Logistics sectors have recorded 22% of roles currently vacant.
Seasonally adjusted estimates for May 2022:
Total job vacancies were 480,100, an increase of 13.8% from February 2022.
Private sector vacancies were 439,100, an increase of 14.2% from February 2022.
Public sector vacancies were 41,000, an increase of 9.4% from February 2022.
The level of job vacancies in May 2022 was 111.1% higher than in February 2020,
Source: Australian Bureau of Statistics, Job Vacancies, Australia May 2022
The major reason listed for a role to remain vacant is attributed to resignation or replacement (80.4%), and the predictions of the "Great Resignation" appear vindicated.
Unexpected vacancies certainly create headaches for everyone in the organisation, with remaining team leaders picking up the slack, line managers rearranging schedules and hiring managers under pressure to fill these vacancies.
However, increased workloads and business expansion are rated as 47% and 27.8% respectively as reasons roles remain unfilled. To ensure organisations grab hold of increased opportunities, filling vacancies is certainly a critical function of Human Resource departments and Hiring Managers.
HOBAN Recruitment, a national organisation with a global footprint, enjoys the reputation of servicing employers of choice.
Throughout this skill shortage, HOBAN has engaged more recruitment consultants, including team members working around the clock, 7 days a week to meet demand. Increasing the time spent recruiting, either remotely or face-to-face, to ensure our clients' and candidates' expectations are met.
Candidates/applicants are a constant on our website with over 3 million visits p.a. If the pressure of vacant roles is hindering the growth within your organisation, wouldn't you enjoy tapping into a database of over 400,000 candidates?
Andrew Green – National Sales Manager, HOBAN Recruitment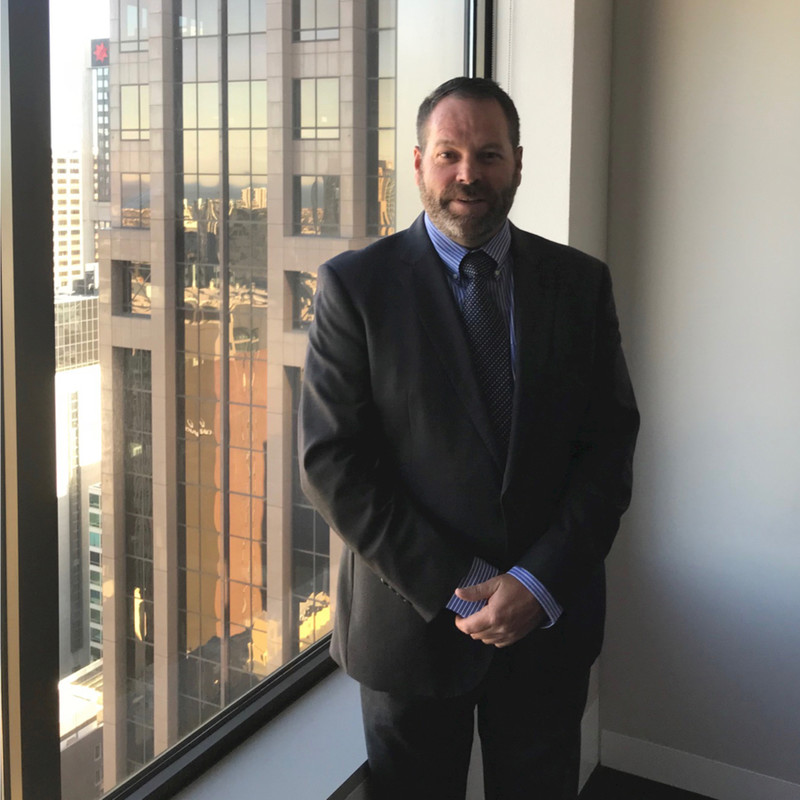 If you would like to find out more about how HOBAN can assist you, please please contact us today via the link below