In a recent report released by the Australian Bureau of Statistics (ABS), the nation's economic landscape for July showed signs of mixed fortunes. Out of the 13 selected industries, seven experienced a decline in business turnover, while the remaining six proved resilience in the face of various challenges. These statistics provide valuable insights into the ever-changing dynamics of the Australian economy.
Let's delve deeper into the data and explore the industries that saw the most significant shifts in turnover during July:
Electricity, Gas, Water, and Waste Services – An unfavourable decline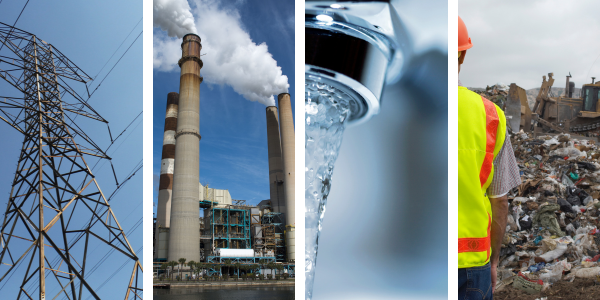 The most noteworthy drop in business turnover for July was reported by the electricity, gas, water, and waste services industry, with a staggering 14.9 per cent decline. According to Robert Ewing, ABS head of business statistics, this dramatic fall can be attributed to a substantial decrease in wholesale electricity prices. This industry's turnover has been particularly volatile since the energy crisis in mid-2022, highlighting the sector's susceptibility to external factors.
Arts and Recreation – Creative Attempt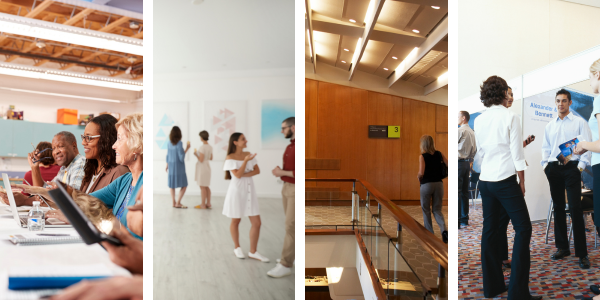 The arts and recreation sector wasn't far behind, recording a 6.1 per cent decrease in turnover. While this industry has shown resilience throughout the pandemic, July saw a notable dip. This decline could be attributed to factors such as changing consumer behaviour and ongoing restrictions impacting the ability to host events and exhibitions.
Manufacturing – Production Woes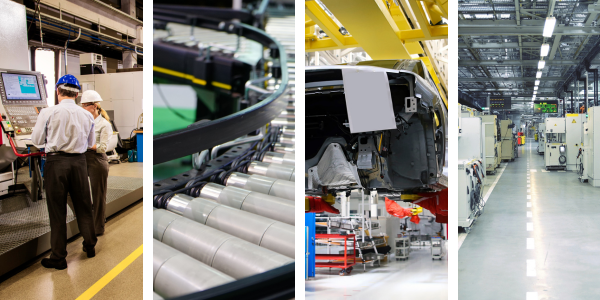 Manufacturing businesses also faced challenges, with a 5 per cent decrease in turnover. This downturn was observed in precious metal manufacturing and alumina production. The manufacturing industry has long been grappling with global supply chain disruptions and rising input costs, which continue to affect its financial performance.
Bright Spots in the Data
Despite these downturns, there were industries that managed to thrive in July. Administrative and support services witnessed a 3.8 per cent increase in turnover, reflecting the sector's adaptability and resilience. The Construction industry also saw a 2.0 per cent rise in turnover, indicating continued strength in the real estate and infrastructure sectors.
Year-on-Year Comparisons
When comparing July 2023 to the same month in the previous year, the data paints a more optimistic picture. 8 of the 13 industries in the indicator showed growth, countering the monthly downturns. Leading this charge was the construction industry, with an impressive 19.2 per cent increase, followed by other services at 14.3 per cent, and administrative and support services at 10%. These figures suggest that many industries are on a path of recovery and expansion.
Annual Trends
Looking at annual trends, the largest declines in turnover were recorded in the electricity, gas, water, and waste services sector, which experienced a significant 22.1 per cent fall. Mining also faced challenges, with a 15.5 per cent decrease, driven partly by lower commodity prices such as coal and natural gas. These figures highlight the importance of global market conditions in shaping the fortunes of these sectors.
Conclusion
The July business turnover report from ABS paints a distinctive picture of Australia's economic landscape. While some industries struggled with declines in turnover, others demonstrated resilience and growth. These trends are a testament to the dynamic nature of the Australian economy, which continually responds to internal and external forces. As we move forward, it will be interesting to see how these trends evolve and whether the brighter spots in the data continue to shine.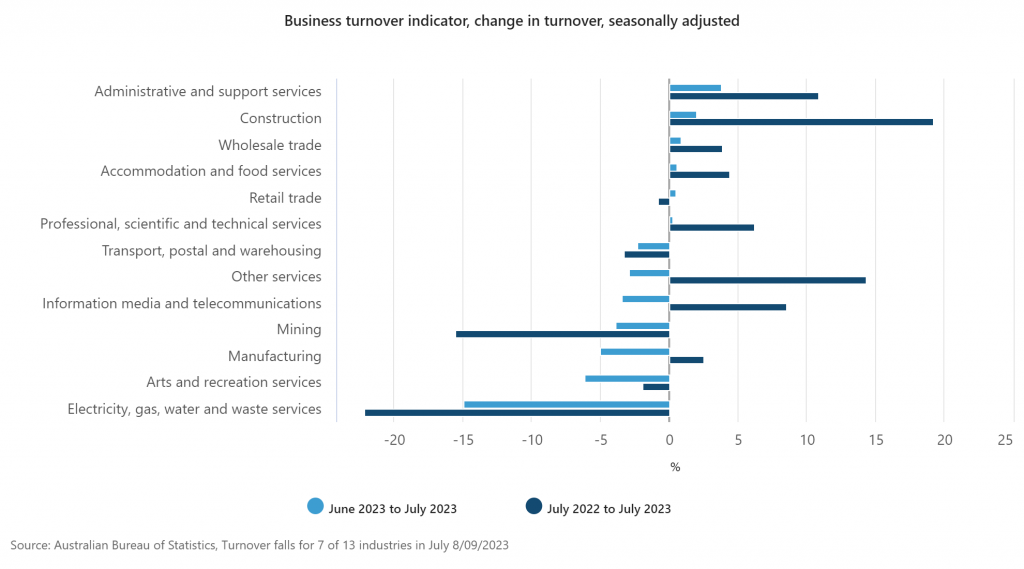 Source: Australian Bureau of Statistics, Turnover falls for 7 of 3 industries in July 8/9/2023