HOBAN utilises assessments as part of our end-to-end recruitment service or to supplement our clients hiring efforts with online tests or bespoke assessments. There are many benefits to using assessments when hiring. Assessments help us make better hiring decisions by providing objective data points and additional insights. The experience is quick and easy for candidates and cost-effective for clients. Hiring teams report increased confidence and the statistical data behind reliable assessments safeguards hiring decisions. Using assessments ultimately saves time by ensuring the right person is hired the first time.
Let's take a look at how our clients have used assessments to help them when hiring:
Increase reliability of the recruitment process
We have an engineering client who will request critical reasoning and personality assessments for their shortlisted candidates every time they hire. They understand that hiring well is critical to their organisation's success and that the additional data provides a fuller picture to enable better decision-making.
Improve hiring decisions
A government client hired candidates who passed the interview process. However, behavioural issues were identified during training which resulted in many failing to pass. By incorporating assessments into their process they were able to increase their training success rate. The assessment provided insights into key attributes they needed to focus on in the final interview to better validate candidate fit. The inclusion of assessments in their process resulted in renewed confidence for the interview panel and saved them time and money in the long run.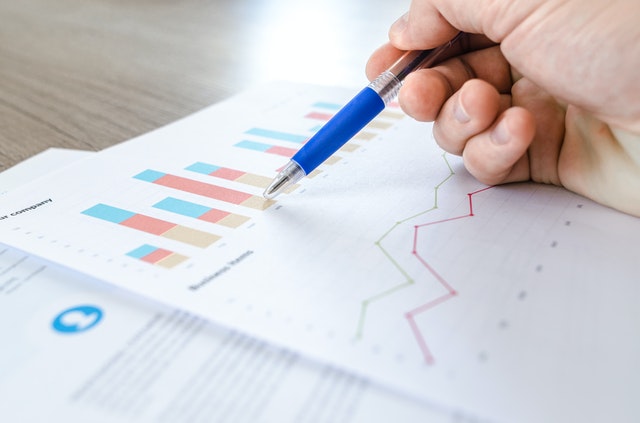 Supplement internal recruitment capability
When an internal recruitment team of two received over 3000 applications for just one hiring campaign, they reached out to us for support. We recommended an up-front reasoning assessment plus a behavioural risk assessment to help them quickly identify the candidates they needed to focus on.
Other internal HR teams have used personality assessments for skilled and/or senior appointments to probe areas of concern, strengths and compare candidates at the final interview.
Ensure the right things are being measured
A health services organisation was experiencing significant problems due to employees struggling to navigate the inherent challenges of the environment. HOBAN worked with HR and the hiring teams to develop and implement a capability framework. From there, we formulated assessments that would tap into the right attributes to ensure success in the environment.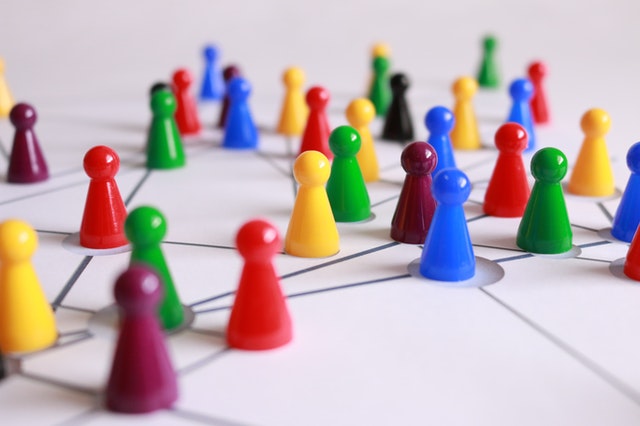 Facilitate strategic hiring
A federal government organisation found they were lacking internal talent who had the drive and people skills to transition into leadership positions. They had historically hired based on skills and technical experience but wanted to move to a capability-based model. HOBAN worked closely with stakeholders across the business including hiring teams to implement a capability-based assessment model. This helped them develop a more fluid workforce so they could grow their talent and successfully promote internally.
Assessments provide objective data points and additional insights to support the overall recruitment process. At HOBAN, we use a range of assessments including custom assessments. As we are not affiliated with any specific assessment providers, we are truly agnostic and can provide an unbiased approach to the assessments we select.
Assessments are also a great way to support diversity and inclusion hiring initiatives. HOBAN's Disability Confident Recruiter accreditation allows us to further customise our recruitment approach to support D&I efforts.
HOBAN consults and partners with our clients to recommend a complete hiring solution that can add measurable value to your process. Want to take an evidence-based approach to your hiring? Reach out to me directly on 0477 000 514 or katieb@hoban.com.au to see how we can assist.
Assessment and Design Specialist