Why Write a Cover Letter?
A cover letter provides a brief synopsis of your overall capabilities and experience.
It allows you to address any gaps in your resume, demonstrate your enthusiasm and interest in the position, and highlight your written communication skills.
We know all too well how a well-written cover letter can help you stand out and increase your chance of securing an interview.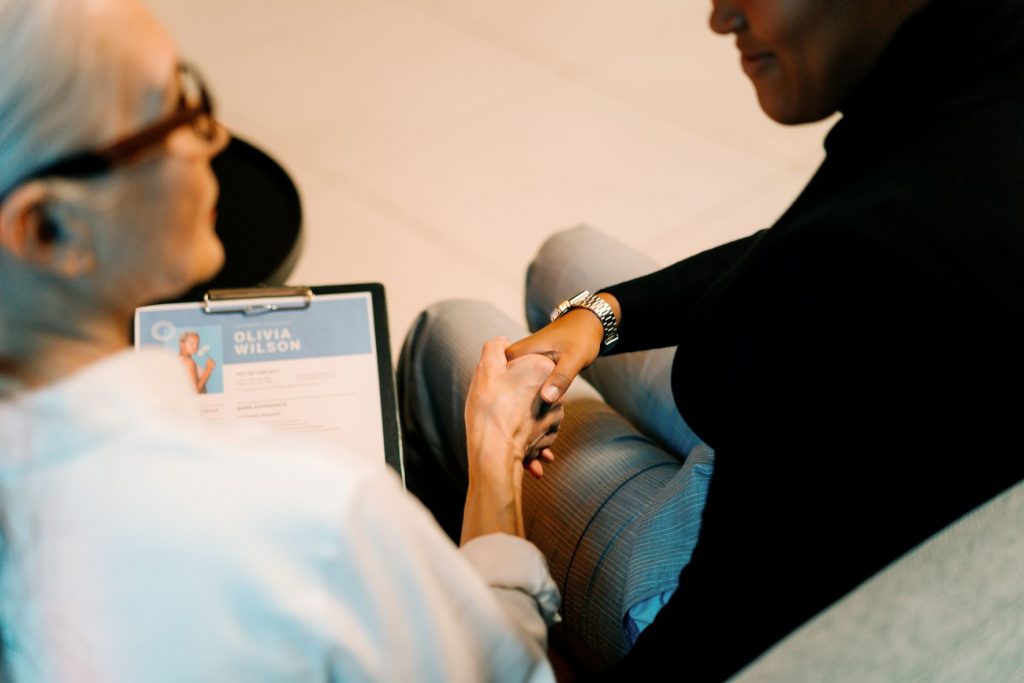 Here are HOBAN's top tips for cover letters.
1. Formatting
Use a standard business letter format and font to ensure all devices extract your details in a streamlined manner. Structure your cover letter in a way that is attractive, simplified, and easy to navigate. Keep the letter concise and to the point, aim for around 3-5 paragraphs. Use bullet points, short paragraphs, and clear, concise language.
2. Contact Details
Include your contact details (phone number, location, email address, and LinkedIn profile link if relevant).
Together with the date, be sure to include the employer's business name and address.
3. Start Strong
Start with a solid opening sentence that grabs the reader's attention and highlights why you are the best candidate for the job.
4. Customise
Tailor the letter to the specific job you are applying for. Note the job description and requirements to highlight your relevant skills and experiences.
5. Enthusiasm for the Role
Briefly demonstrate your enthusiasm for the position and explain how you can add value should you be selected as valuable asset to the company. Explain how your skills, experience, and education align with the company's goals and values. Mention any specific research you have done on the company and how you would like to be a part of their team.
6. Requested Details
If the hirer asked for any specific details to be included in the letter, ensure they are clearly addressed in the cover letter.
7. Demonstrate Skills and Experiences
Use specific examples to demonstrate your skills and experiences. You should provide examples of how you meet each requirement and how they align with your qualifications.
8. Keep it Professional
Use a professional tone and language. Avoid overly casual or informal language, also steer clear of overly complex words or jargon.
9. End on a High Note
End the letter by thanking the employer for considering your application and expressing your interest in discussing the opportunity further.
10. Proofreading
Before sending your letter, be sure to proofread it for spelling and grammar errors. A cover letter with errors can be a red flag for employers, indicating a lack of attention to detail.
Keep in mind that this is a letter of introduction and not your entire CV. It's important to highlight just your most relevant experiences and skills, and to show your enthusiasm for the role.
To get you started, HOBAN has created a template you can downlaod here: Cover Letter Template
Are you ready to find a new opportunity?
Head to our Job Search page to search for your next opportunity.